Investigation and analysis of the construction of foreign trade e-commerce website
Views:0 Author:Site Editor Publish Time: 2016-07-18 Origin:Site Inquire
The rapid development of technology and the urgent need of the economy make e-commerce develop rapidly. Businesses, businesses, and government agencies are also eager to promote this new type of transaction, with a view to bringing considerable benefits; consumers are practicing the new shopping process with surprises, hoping to bring satisfactory results.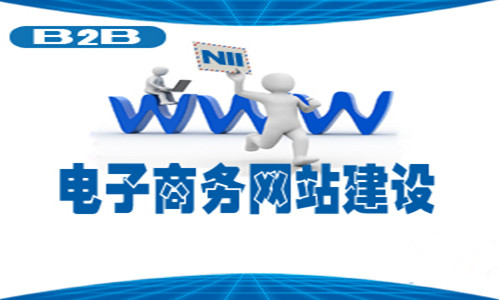 Based on the advantages of e-commerce and the functions of e-commerce websites, enterprises generally carry out e-commerce and construct e-commerce websites for the following purposes:
1. Publicity and promotion
2. Communication and communication
3. Provide online information consultation and technical support
4. Realize online business transactions
5. Improve the informatization level of the internal business processes of the enterprise
6. Improve the informationization level of enterprises' external business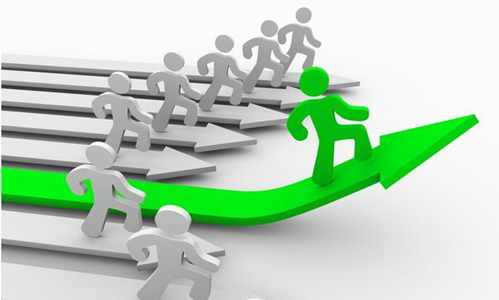 1. The competitive market positioning analysis of website construction
1. Survey and analysis of target customers: Investigate and analyze target customers, understand the possible service targets of the website and their needs, plan and analyze the design of business websites that meet the target customer base, and provide them with the products or services they need to meet Their interests and hobbies make the company's website not only stay on the level of company image promotion, information release and simple information browsing, but also become a business website that truly meets customer needs.
2. Investigation and analysis of competitors: Like traditional business activities, competitors' products and services have always affected the management, production and operation of the enterprise, and even caused great threats. Therefore, when planning e-commerce websites, competitors The investigation and analysis are essential and important content.
3. Analysis of competitive market positioning: Market positioning is to create a certain characteristic of the enterprise and products and services in the mind of the target customers, and to give a certain image to meet and adapt to certain needs and preferences.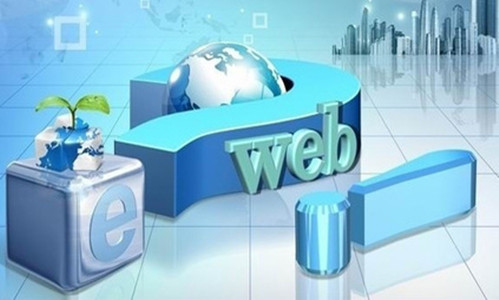 2. Technical feasibility analysis of website construction
With the development of information technology, e-commerce technology is constantly emerging, supporting the application of e-commerce. Specifically, there are EDI-based data exchange technology based on message exchange, bar code technology, e-mail, WWW technology, data warehouse and data mining technology, and spreadsheet technology. Based on the current technology, enterprises can choose relevant technologies to meet their own development needs. Support website e-commerce applications.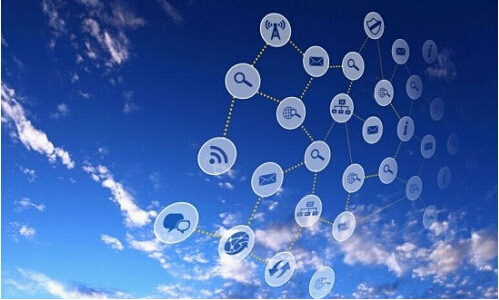 3. Economic feasibility analysis of website construction
In the process of development, utilization, management and maintenance of e-commerce websites, a lot of human, physical and financial resources are required. The investment of personnel, technology, equipment and materials constitutes the cost of e-commerce. Among them, planning, analysis, design and construction The investment in the process is the main part of the investment. In addition, the construction costs of e-commerce sites also include domain name application, virtual hosting, server fees, server hosting and system software, development tools and development costs. These costs should be taken into account when constructing the website to conduct an economic feasibility analysis to derive the expected benefits.