Internet marketing has become a top priority in marketing
Views:0 Author:Site Editor Publish Time: 2016-07-16 Origin:www.rongchuangmedia.net Inquire
The advent of the Web2.0 era has made people pay more and more attention to the Internet. For marketing companies, Internet marketing has become a top priority in marketing.
In this era of self-media, everyone is a media and can freely express their opinions on the media, which provides a place for social media marketing. Like WeChat marketing, it has become a WeChat. Some people post clothes and shoes on WeChat every day. Although it is very annoying, it also indirectly promotes the product and increases its popularity. In terms of foreign trade, since the media has become Twitter, Facebook, Google, these social platforms need your long-term maintenance and management.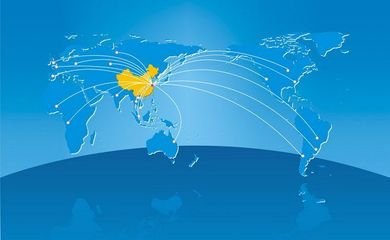 The second type of online marketing is search engine marketing, which is the lowest cost and the most effective marketing method. It achieves marketing goals through paid ranking, keyword optimization, and search engine optimization.
The third is video marketing. Videos and pictures can increase people's attention by 60% to 70%. Just like Jumeiyoupin's endorsement for me, it has greatly improved brand awareness in a novel way.
In addition, there are online marketing methods such as blog marketing, e-commerce marketing, online public relations and so on. Sunac Media, dedicated to network marketing for life, please contact 400-0430-678 if you are interested