Integrated Marketing-Four Golden Rules
Views:1 Author:Site Editor Publish Time: 2016-07-18 Origin:Site Inquire
There are many marketing methods, which are commonly used by people like event marketing, word-of-mouth marketing, and public welfare marketing. But only relying on a single marketing method, the effect is thin, the use of integrated marketing, integration of various resources for continuous publicity, both independent and coordinated, interlocking and superimposed effects.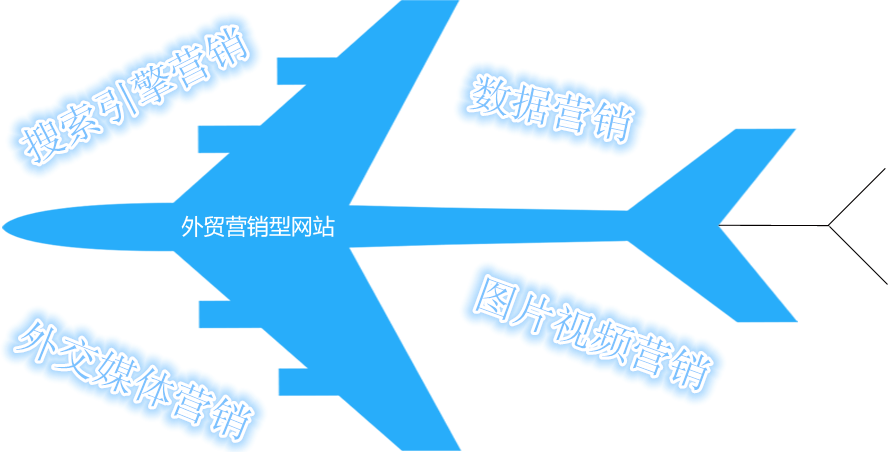 1. Search Engine Marketing
Search engine is the main part of integrated marketing. Search engine is the main channel for people to get information from work and life, and it is the main entry point for enterprises to carry out Internet publicity.
2. Diplomatic media marketing
The data shows that Facebook's traffic has been kept pace with Google, the world's largest search engine. Of course, we must not miss this important marketing channel. Like other twittwe, LinkedIn is also a large number of users, with strong interaction and communication. Through diplomacy Media marketing can certainly do more with less.
3. Data marketing
By collecting and integrating consumer information, it can predict consumers' purchasing tendency and product expectations, so as to achieve targeted production of marketing information to persuade consumers to purchase.
4. Picture and video marketing
Relative to text, pictures and videos are more attractive and can be quickly spread to capture consumer psychology. To achieve rapid promotion.
Integrated marketing realizes customers' maximum recognition of enterprise products through scientific and reasonable investment. For more marketing methods, please contact 400-0430-678.