SEO refers to understandingSearch Engine Natural RankingOn the basis of the mechanism, internal and external adjustments are made to the website to optimize and improve the natural ranking of keywords in the search engine to obtain more impressions and attract more target customers to click on the website to achieve online marketing and brand building. The goal. Search engine search principles are constantly changing, and changes in search principles will directly lead to changes in the ranking of website keywords on search engines, so search engine optimization is not once and for all. Below I will introduce to you the three important steps in the comprehensive optimization of the seo website.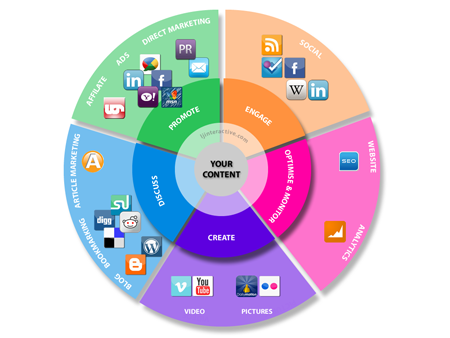 1. Website structure analysis
The quality of foreign trade website design can be experienced from website navigation, directory structure, and link optimization. We need to analyze these aspects. When making a website, it is best to implement a tree-like directory structure, not to be detrimental to search engine spiders. Bad design for grabbing.
2. Page optimization and site map
Each page is an important cornerstone for you to increase traffic. We must take it seriously and optimize it. Even if some pages are shielded from spiders, as long as the user can open it, we cannot be sloppy. In addition, a clear and clear website Maps make it easier for search engines to crawl all pages.
3. Content update and connection architecture
Search spiders like to visit your website regularly, if we scientifically update the content regularly, and do a good job of the originality and quality of the updated content, over time, I believe that the search spider will be very friendly to our site, and the top ranking is a natural result. Too. In addition, we need to build a connection structure for the entire website. For target keywords or long-tail keywords, you can use hyperlinks to intersperse in the information content of the article. Increasing the internal connection of the website will improve the relevance of the keywords of the website. theme.