How to write a plan conducive to search engine optimization
Views:0 Author:Shijiazhuang Rongchuang Media Co., Ltd. Publish Time: 2016-07-15 Origin:www.rongchuangmedia.net Inquire
Search engine optimization copywriting refers to a writing technique used when publishing an article on a webpage to make the article both beneficial
Not only for the user reading experience, but also for search engines.
The theme of search engine optimization makes the target key get better ranking. To be precise, it means that when writing web content, important target keywords are deployed in the article with a certain frequency and density, so that readers or others can easily link to your website, effectively adding backlinks . Below we provide you with some search engine optimization copywriting tips to help you get a better ranking:
1 Analyze target keywords that are relevant or similar to the content of your article;
2 Use these keywords in the article title: the title tag is the most important place to place keywords, usually given a higher weight by search engines;
3 At the beginning of the article, the keywords that appear in the title must appear, which increases the relevance of the article and is more conducive to search engines.
To the article.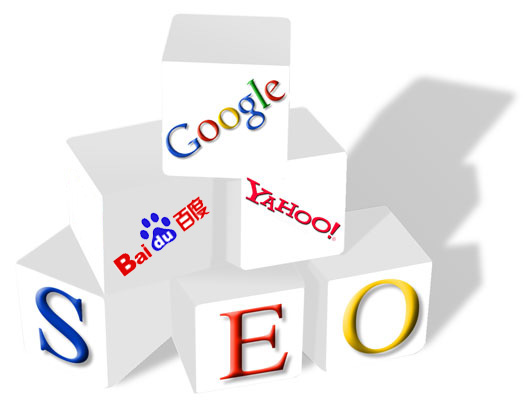 4 Side headings and subtitles: Using H3 headings to write keywords can make it easier for readers to browse the web, and the article looks more friendly to search engines.
5 Synonyms and related keywords: In the article, it is best to refer to the related keywords of the title.
6 The frequency of keywords must be high, there is one keyword for every 500 words
7 Proofreading: Always check your writing for spelling and grammatical errors to avoid low-level errors
I hope the above suggestions are helpful to you. If you have any need, please contact us Sunac Media: 400-0430-678