How to write a description
Views:1 Author:Site Editor Publish Time: 2016-07-21 Origin:http://www.rongchuangmedia.net/ Inquire
The key to writing a description is to meet Google's taste. In general, the keyword density requirement is about 10%, so it is usually enough to appear about 2 times in the description. Let Google know the word. In order to let Google know the importance of this word, do not add links in the description, you can not bold the keywords, etc. If the keyword appears more than 3 times, the keyword density is too high, Google may think that your sentence may be just The accumulation of meaningless keywords may result in a deduction of ranking.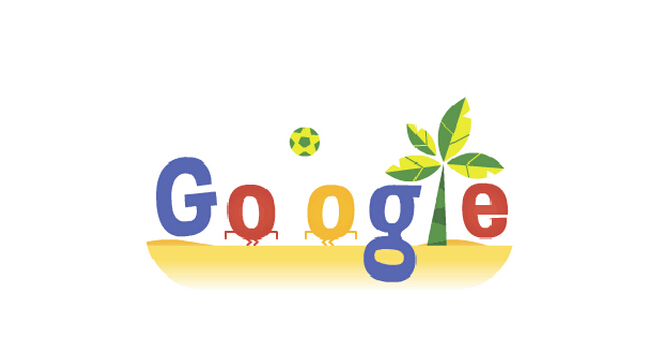 When your website meets Google's requirements and appears in Google's search results, people's first impression of your website is your description, so don't write descriptions to meet Google's requirements. It's best Can reflect the characteristics and advantages of the products on your website. Target your customer base and make the highlights of your customers attractive. How to express it? Think of yourself as a customer. Why did you buy this product? Will it refuse to buy because of what factors? What kind of bright spots can surprise you and make you excited.
To learn to study customer habits and preferences, make corresponding arrangements and order ranking based on the data obtained. For example, the word \"digital Camera\", if everyone is used to entering camera with digital when searching, and your keyword combination is digital in front, camera in the back, even if your website ranking will appear, there must be no such The website ranking specifically for camera digital ranking is high. It is best to statistically analyze the language organization habits of users' search behavior.
Sunac Media Phone: 400-0430-678