How to use search engines properly
Views:0 Author:Site Editor Publish Time: 2016-07-16 Origin:http://www.rongchuangmedia.net/ Inquire
Usually, when we use a search engine to search, we enter keywords and many results appear, but not many of these results are what you want. In the face of these spam messages, we sigh. This is a reasonable search method, which is very important.
Use double quotation marks when searching, add double quotation marks to the keywords to be queried, indicating that you want to make accurate queries, excluding the evolution of keywords; using the + sign is also a good method, such as blade screen + roadblock car Inquiries, only webpages containing roadblock cars and blade screens will appear.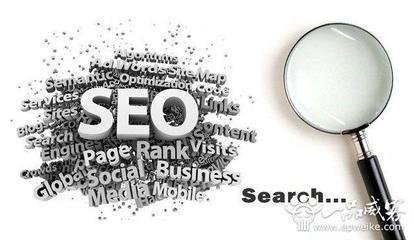 Other things will appear. In addition, the-number can also be searched precisely. Using parentheses, when two keywords are connected with another operator, and you want to list them as a group, you can add parentheses to the two words. Use the logical words OR, and, not, near, etc. to conduct further complex searches. You can also distinguish between upper and lower case, and different results will appear when you search for English websites.
Reasonable use of search engines is an essential skill for every foreign trader in SEO optimization. Reasonable search skills can help them solve many problems.