Although it contains three different layers, the settings of each layer are basically similar.
There are three steps to put the elephant in the refrigerator. In fact, the layer setting is basically divided into three steps:
1. Set the basic information of the layer
For the picture layer, the basic information includesimage、link。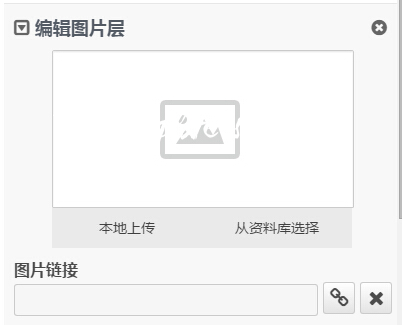 For the text layer, the basic information includesText, colors and alignment, fonts, etc. in the rich text editor, Each text layer also needs to set a unifiedFont sizeand alsowidth。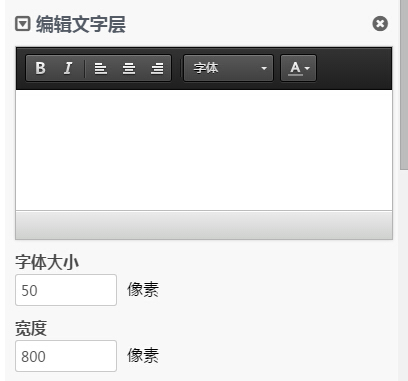 For the button layer, the basic information includesButton text、Button link、Button style。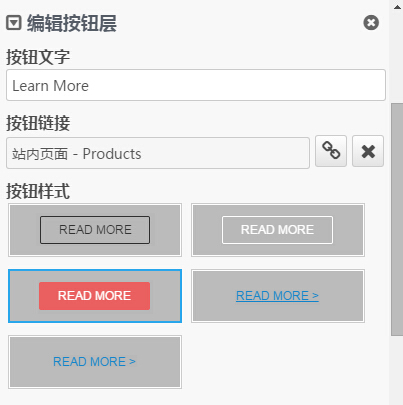 2. Set the layer position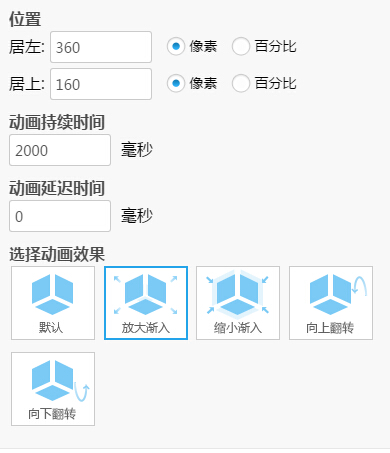 The image position includes two parameters:Left distance、Right distance, The unit can be pixel or percentage.
Quick way to set the position: display the background image in 1:1 size (note that it is 1:1 size, which is 100%), and then use a screenshot tool (such as QQ's screenshot tool) to estimate the distance between the left and the top, as follows The picture shows: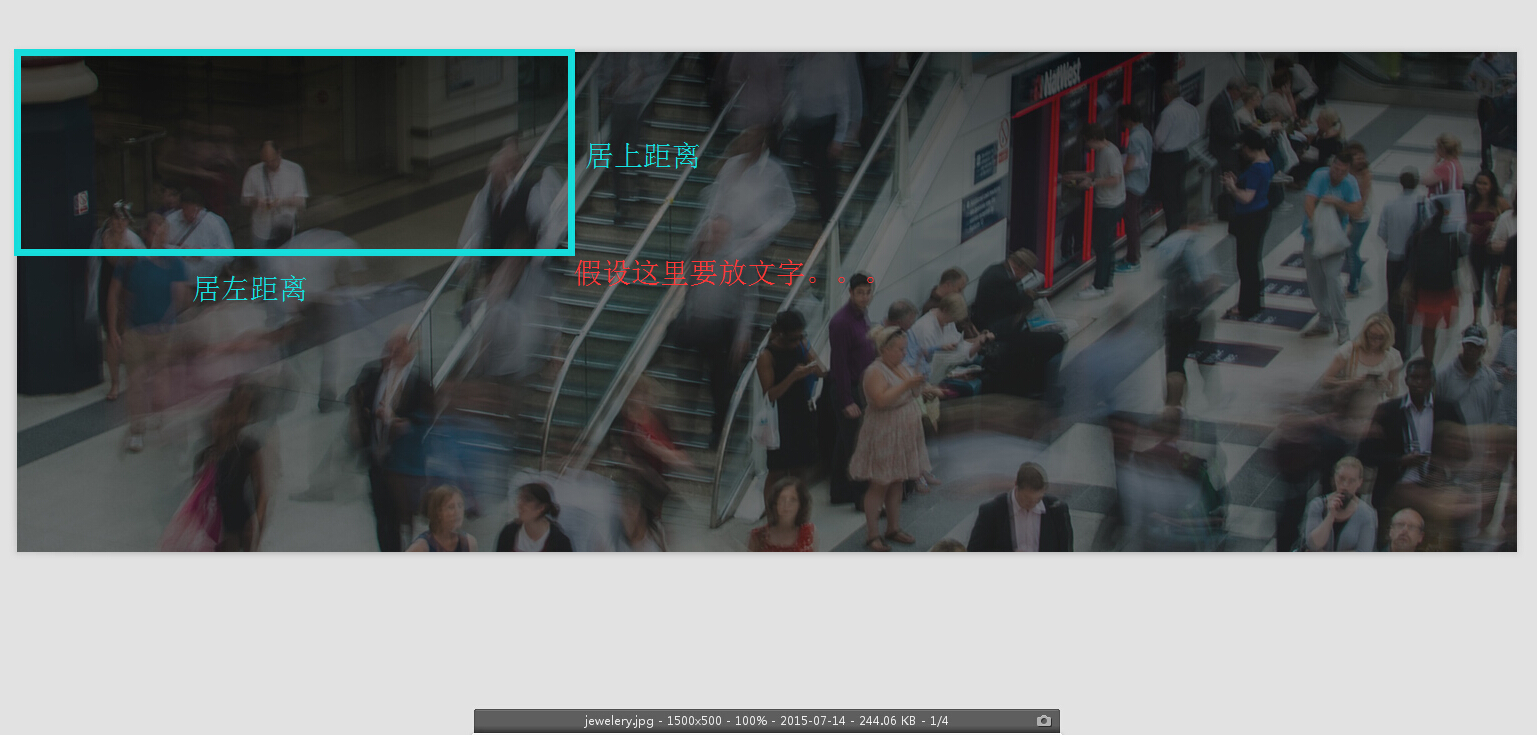 3. Set layer animation effect
Set the length of the animation: it is the time from the beginning to the end of each animation.
Set animation effects: Each layer will perform an animation effect, the default is to gradually enter from the right, in addition to several effects: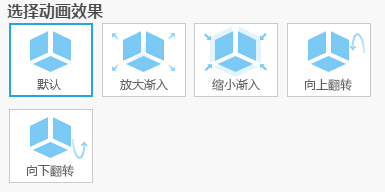 Random combination will produce good results~
Set the delay time of the animation: For multi-layered slides, the layers often have different degrees of importance, so the appearance of the layers often has a sequence, and the order in which the layers appear can be set by setting the delay time.