How to stabilize the keyword ranking of foreign trade
Views:0 Author:Site Editor Publish Time: 2016-07-18 Origin:Site Inquire
Do website optimization, mainly to optimize keywords, but the optimization ranking will be very unstable. If you want to stabilize the ranking of keywords, you must first understand the reasons for the unstable ranking of keywords, usually in the following three situations: internal website quality Bad, unstable external links of the website, and strong competitors, we can take measures to stabilize the rankings because of the unstable rankings.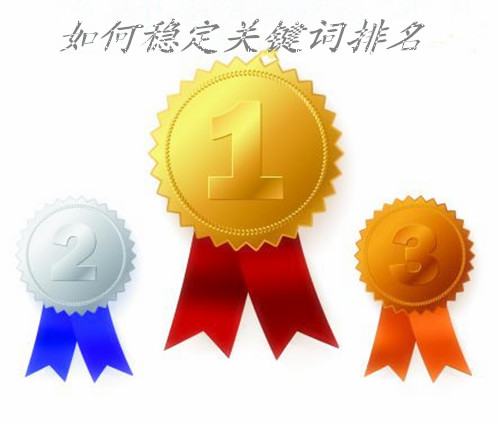 1. Ensure the stability of the website. The usual maintenance is not to change the website structure at will, which will cause the search engine to review the site again. The content of the website should be updated steadily. In the optimization of the website, the content is king, and high-quality originality must be guaranteed.
2. To ensure high-quality external links and friendly links. High-quality external links are indispensable in website optimization. Adding some links with higher weight in Google or exchanging friends will all contribute to the stability of website ranking.
3. Learn from and analyze competitors. Analyze the original intention of the competitor's strength and its shortcomings. \"Knowing yourself and knowing each other, you can't fight a battle\".
Website optimization and keyword ranking are not a one-time achievement. You can't be proud of the summit for a while; the road ahead is difficult, and optimizers need to make unremitting efforts!