How to promote foreign trade websites abroad
Views:0 Author:Site Editor Publish Time: 2016-07-16 Origin:http://www.rongchuangmedia.net/ Inquire
Quite a few foreign trade companies leave China and start to buy and sell in other countries. Everyone hopes that foreign customers can better understand their business, but this is a long and difficult process. If you don't do publicity, marketing, or promotion, it's impossible for customers to contact you on their own. Therefore, doing a good job in marketing and promotion is a very important task, which must be paid attention to for foreign trade websites.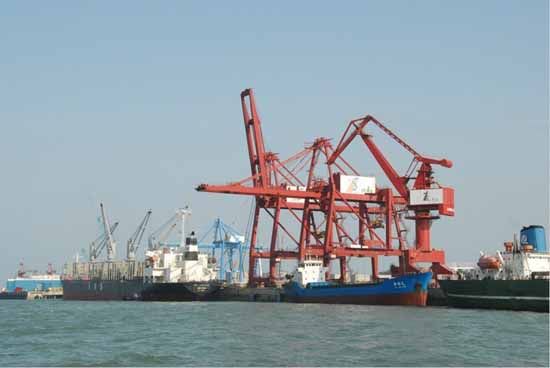 First of all, we must make good use of Google search. Google is an important foreign search engine. Using Google's search ranking to promote our products is an important way. You can also use Google search to see your foreign counterparts and see the situation in your industry. You can also promote by doing Google's pay-per-click advertising. Although the cost of free is low, the promotion is difficult and the effect is not ideal. The effect of charging is better, but I am afraid that the malicious clicks of competitors will increase your advertising costs. Search engine optimization is a long-term job, you'd better find some professional network companies to help you do SEO, this effect may be much better. Search engines have their own keyword crawling rules. Professional SEO optimized websites will improve your search ranking as much as possible without violating search rules.
Shijiazhuang Rongchuang Media Co., Ltd. is an enterprise engaged in foreign trade promotion for many years, with considerable experience and technical accumulation.
Phone: 400- 0430-678