How to place keywords on the page
Views:0 Author:Site Editor Publish Time: 2016-07-21 Origin:http://www.rongchuangmedia.net/ Inquire
First of all, the title of the website does not need to be written very long, even if you write a lot, only \"Digital Camera & Camcorder Reviews – Best Point & Shoot\" will appear in Google search results, and then all the ellipsis behind it, Therefore, under normal circumstances, it is sufficient to write about 10 characters. If you write more, Google will not display it, and the keywords are best to appear in front, so you should develop a good habit of putting the key in front.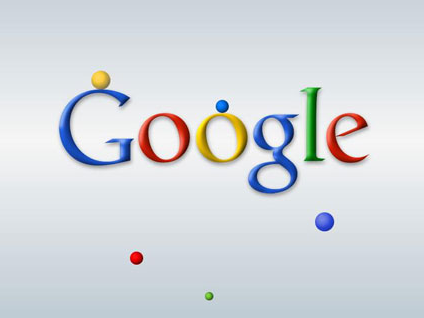 When writing a description, you can usually see about 20 characters, so there is no need to write too much, and you can't see it if you write too much. The description is actually a summary of what the page tells. Regarding keywords, keywords are not displayed in Google's search results, so relatively speaking, keywords are not very important, as long as it contains some keywords on your website or this page, you can play freely and pile up at will Keywords, sentences do not necessarily require fluency. There is also the language in the meta attribute, which defines the language of this website. Each country and region and language has a specific Google. When you are ranking a small language website, it is set to English. , Will definitely have some impact on the ranking of the website. So it is better to set the language corresponding to the language of the website.
Sunac is a professional foreign trade website company with many years of experience in foreign trade promotion. Welcome to call.

Sunac Media Phone: 400-0430-678