How to optimize the website?
Views:0 Author:Site Editor Publish Time: 2016-07-16 Origin:Site Inquire
Content is king, and content optimization is becoming increasingly important today. The problem of website content source makes many seoer headaches, especially when Internet users are increasingly demanding content quality and artistic conception, many optimizations are carefully written to create soft articles, creating a beautiful and dreamy atmosphere, but users really like this\ Is there a way to express the new word \"Qing Sao Wang\"? The content that the user really needs is the optimizer's careful analysis, which mainly includes the following aspects.
First, carefully analyze your target customer group and accumulate basic information. For example, the target customer's age, gender, occupation, and way of understanding the information.
Second, clarify your positioning. \"金无足赤\", we need to develop our strengths and avoid weaknesses, show our advantages to our customers, and present our light-emitting points through structural layout and content modification and adjustment. Customers do not understand us, we can guide customers to understand our advantages.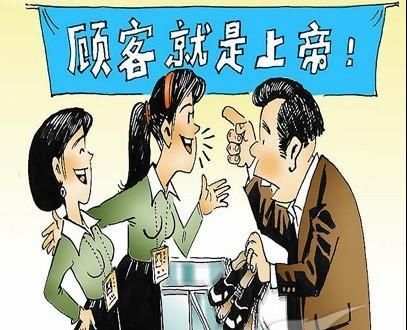 The article should be based on customer needs. Website optimization is not just about optimizing for optimization, but also focusing on user experience and customer needs. Articles are updated to meet customer needs, such as product feature introduction and product usage introduction. \"Customer is God\", our website optimization is faced with customers, not just web spiders and search engines.
All in all, the website optimization content comes from the usual hard work accumulation and the clear positioning of users and themselves. When optimizing the website, it is necessary to continuously analyze the customers and connect the content with the user's demands.