How to optimize foreign trade websites from the marketing factors of Google ranking
Views:0 Author:Site Editor Publish Time: 2016-08-17 Origin:Site Inquire
Users of foreign trade websites should know that Google algorithms are constantly changing, and that every factor that brings together Google rankings has a huge impact on website rankings.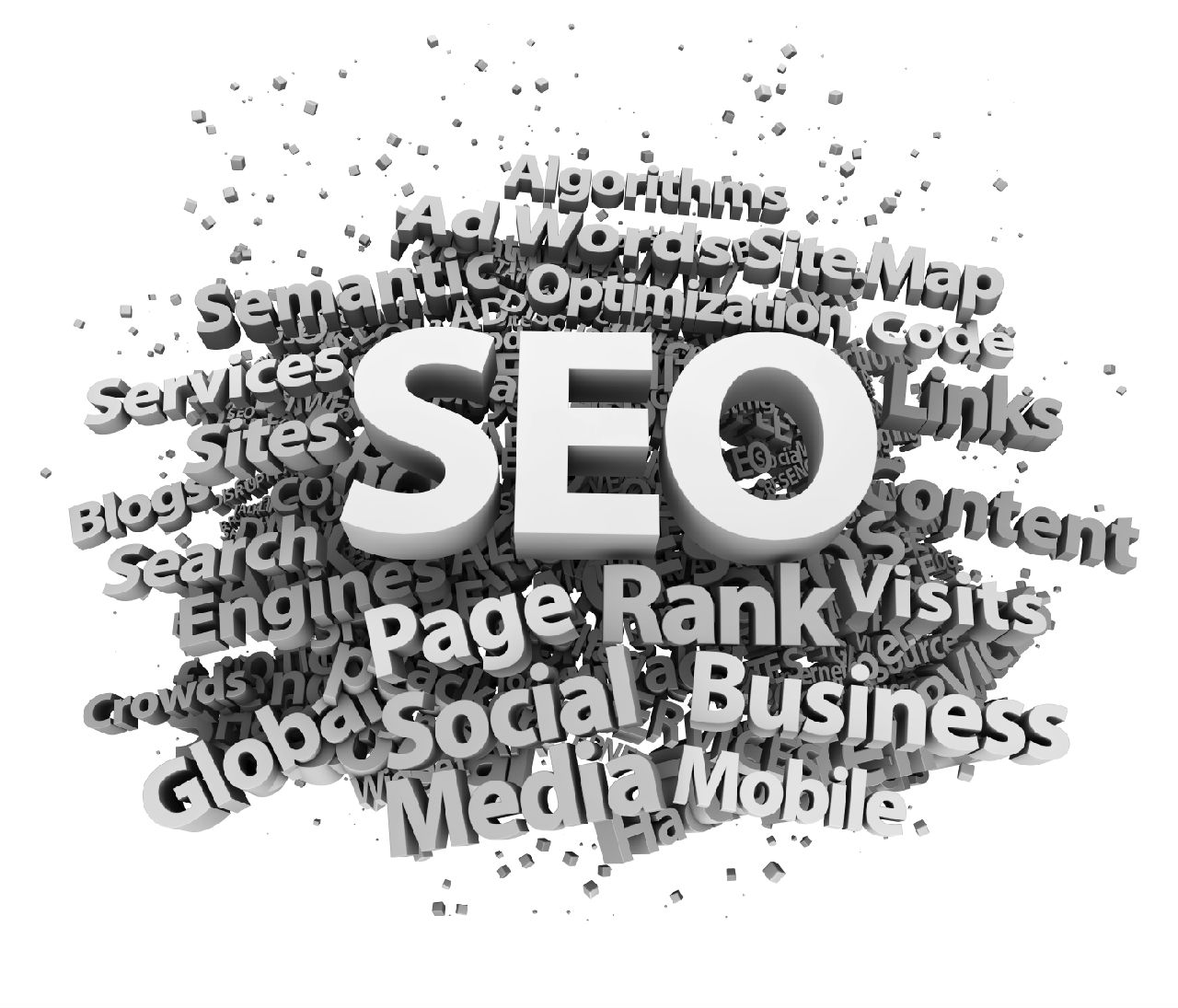 Domain name
If the age of the domain name does not affect the search ranking, the effect of the registration time is even more important. Google will determine the weight of the website based on the age of the domain name; in addition, the keywords and websites that appear in the domain name The degree of matching is a sword for high-quality websites, and the keywords in subdomains also affect the ranking of the website.
2. Page factor
A website with a high age and a high update frequency and a recent update time is Google's favorite site for high ranking.
3. Site-level factors
In addition to the content of the website, layout and update frequency and update time, the structure of the website, the quality of the content of a page, or the stability of the website server, whether the server is separated from the website by 10,000 miles or 10,000 miles... affects Google rankings The factor is really tedious and meticulous.
The Google ranking has a huge impact on companies, mainly in the one hand to increase website traffic and increase business volume. A website has no or minimal traffic, how to convert it into customer volume. On the other hand, it is to improve the corporate image and increase the trust of customers. Imagine that when potential customers search for products they need to purchase on Google with different keywords, your website often appears on the first page or the first three pages, which will give customers a good impression. Customers will think that your company is in the same There should be considerable influence in the industry.
  Shijiazhuang Sunac MediaWith mature technology and professional service team, 10 years of e-commerce platform operation experience, more than 3,000 foreign trade merchants, 100% customer satisfaction, welcome your inquiries.