How to optimize foreign trade website keywords
Views:0 Author:Site Editor Publish Time: 2016-07-16 Origin:Site Inquire
How can the ranking of foreign trade website keywords be done? This is perhaps the most troublesome problem for foreign trade companies. This question is not easy to answer, because website ranking is not easy to do, and there are too many things involved in website ranking. Analyze, eliminate the existing problems, and then stick to it, the problems will be solved.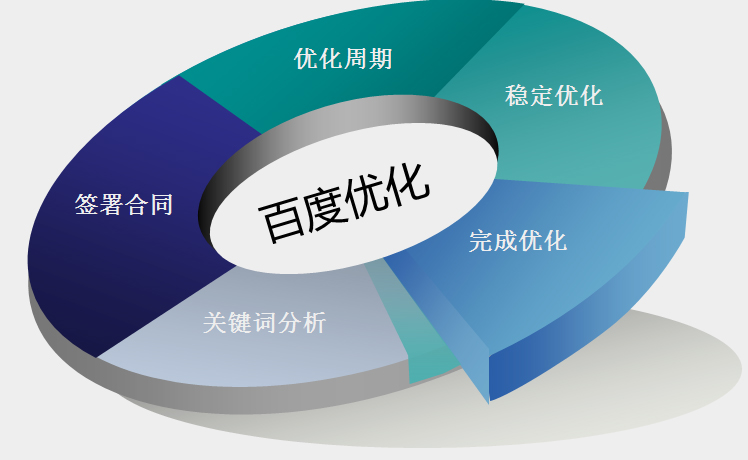 What are the conditions required for website ranking today? It can also be said what are the factors that affect website ranking?
1. First of all, the website SEO layout should be done in the production process.
How to write the code more concisely, how the website should be laid out, the art of the website, and the flexible application of the label, whether it is a static display page, the length suffix of the article title, and the reasonable application of nofollow, etc. Many potential factors to optimize ranking are required Consider it.
2. After the website is ready, it will be included. How to include the new site? There are many ways to include the new site. It can be included when submitted to Baidu. It can be included by sending a high-quality external link. It can also be included by writing a high-quality soft article. .
3. After the website is included, more important work needs to be done. Here, I put the update of the article first in the optimization, because Baidu is most important to give users the best user experience, so I think it affects Baidu. The most critical factor for ranking is the originality of the article. The website does not pursue a large number of articles, but rather requires a high degree of originality in the quality of website articles.
4. After finishing the station optimization, let's talk about the optimization outside the station. Out-of-site optimization Most people will find it a very boring job. In fact, out-of-site promotion is not just casual links, but also consider the value of external links. It is best to find some relevant industries to publish some information. Of course, you can write a Write a soft article about seo, add a link at the bottom of the article, when it is reprinted by many people, it will increase a lot of external links, and will also accumulate the weight of your station.
5. Friendly links must be done well, find more industry-related companies to exchange website links, increase Baidu's recognition of the website, so as to increase the weight of the website.
Summary: As long as you strictly follow Baidu's ranking rules and optimize around user experience, your efforts are not enough if the ranking does not come up. Another factor affecting Baidu's ranking is your personal factors. Your attitude towards seo will also determine your optimization. There are many factors in Baidu's ranking, and we need to grasp every link to make achievements.