How to optimize foreign trade website
Views:0 Author:Site Editor Publish Time: 2016-08-17 Origin:Site Inquire
Now when talking about website optimization, keywords will be established first. Only when keywords are established will foreign trade website optimization be targeted, so how to optimize keywords for foreign trade websites has become an important issue. Keyword optimization is the foundation of foreign trade website optimization. Doing it well can make foreign trade websites have better ranking.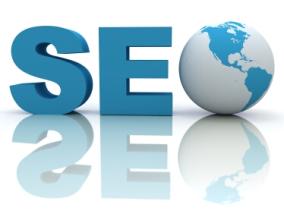 Find long-tail keywords, choose article titles related to keywords, and put some hot keywords into the site's catalog, and put unpopular words into the site's content, which can improve website ranking and improve user experience. The long-tail keywords on the content should be highly relevant to the content, and must pay attention to originality, which can increase the weight of the website and increase its trust. Make the long-tail keywords appear bold in the first paragraph of the content to make it easier for search engines to include, not only the content, but also keywords in the title and tag tags. This is the key to website SEO.
We also need to use hyperlinks and keyword anchor text related to keywords, which is an important step. This not only strengthens the links within the website, but also improves the ranking of the website. The keyword selection of foreign trade websites is a crucial point, because our website is all around keywords, so finding the keywords and the user experience is the key to our optimization.
  Shijiazhuang Rongchuang Media Co., Ltd.With a mature technology and service team, 20 years of website optimization experience, welcome your inquiries.