How to manage e-commerce websites
Views:0 Author:Site Editor Publish Time: 2016-07-19 Origin:Site Inquire
The content of the website needs to be updated in time to ensure the timeliness and accuracy of the information. The continuous update of information can continuously attract visitors to visit the website many times. All of this requires good e-commerce website management. Good website content and website management are a Guarantee of survival and development of excellent websites.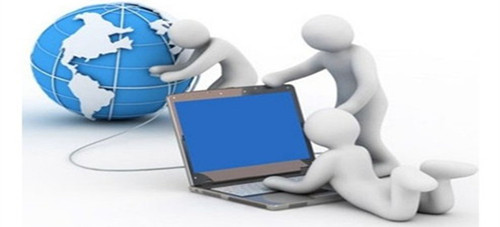 Specifically, the role of e-commerce website management is mainly reflected in:
1. Promote the ordering of website information
2. To promote the information security of the website
3. Make the website more informative and diversified
4. The work efficiency of the website management staff has been improved
In terms of management mode, many large websites at home and abroad have adopted different site building technologies, and also proposed many ways of website management, generally adopting the following website management modes: fully manual, semi-automatic, and database support type , Page generation type, intelligent structure mode.

Of course, as far as its management is concerned, the management content also includes many aspects, generally including file management, website content management, comprehensive management and security management.
In terms of website file management, first of all, the website should provide the clearest and simplest access structure at the least level as the principle to build the website directory structure; second, it must also do a good job of website data backup and recovery, website junk file processing and website file transmission.
In terms of website content management, customer information management, online shopping management, news release management, advertisement release management, and enterprise online payment management must be done well. This type of work should focus on the management of external inflow data and information and the management of internal information on the website.
As for the comprehensive management and security management of the website, it is necessary for the website to strengthen its website data confidentiality while doing its own personalized service to attract users' interest, and adopt encryption technology to ensure security.