How to make search engines quickly include sites
Views:0 Author:Site Editor Publish Time: 2016-07-19 Origin:Site Inquire
SEO optimization is a matter that takes a lot of time and energy. Sometimes the website has been doing for a long time, but it has not been included by the major search engines. First of all, you must first find problems from yourself to see if you have missed important information.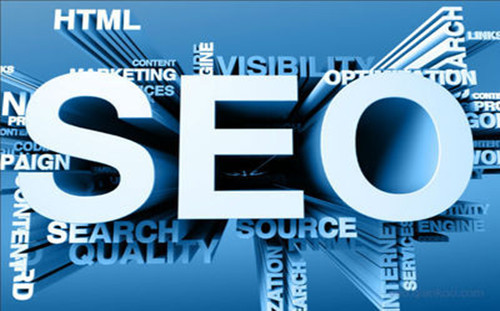 1. Website content. The content of the website is the foundation of the establishment of the website. The included website must be rich in content and high in originality.
The data is reasonable. The most important thing is not to collect data. The collection is judged to be cheating on the website. Once found, the possibility of being included is very small.
Second, actively attract search engine spiders to crawl the website. After the construction of the website was completed, it was actively submitted to the major search engines, telling him to build a new website, and welcome to crawl and include it. In addition, by sending links, soft text or exchanging friendly links with sites in the same industry to attract spiders to crawl, with the help of other people's websites in the crawling of search engine spiders, crawl to your website, crawl your content, and improve website inclusion.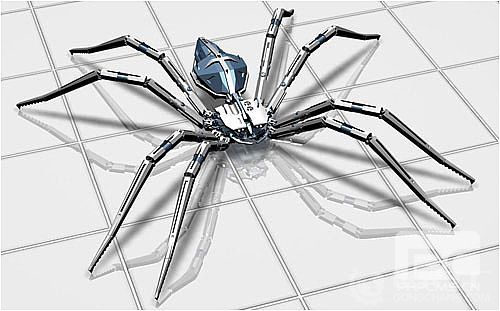 3. The website structure, title, META tags, etc. are not modified before the website is included. The following conditions will occur when the website is modified during the collection process:
1. If you change the title, true access may result in the website being demoted and not included;
2. Modify the website structure before inclusion, directly disrupt the crawling rules established by the search engine spiders in the inclusion, resulting in the extension of the website collection period;
3. If you modify the META tag, it will directly affect the ranking rules of keywords after the website is included, and affect the ranking of keywords after the website is included.
The first few pages of the search engine optimization to the major search engines are not overnight, and require long-term maintenance. Sunac Media has extensive experience in SEO optimization and also has a mature team. I believe that it can help you optimize your website to the major search. For the front position of the engine, please contact 400-0430-678.