How to make high-quality soft text
Views:0 Author:Site Editor Publish Time: 2016-07-16 Origin:Site Inquire
Soft text is a very effective marketing method. Correspondingly, it is a long-term process. You need to stick to writing every day, and you will have a lot of experience. It will always be a useful day. So how do you determine the theme of writing soft text every day? How do the materials come? Especially for a novice How do you write high-quality soft text without knowing anything?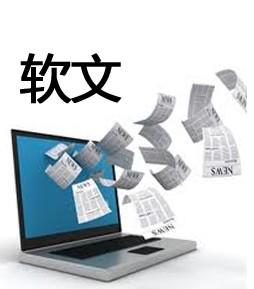 1. Summary of audio courses
There are many free tutorials on the Internet, including text, audio and video. For a beginner, it is necessary to insist on learning every day, especially systematic learning. After listening to the class every day, you can write and write soft articles to exercise yourself. You can try to submit articles to major websites to check your level.
2. Arrangement of online materials
You can try to restrict other forms of online tutorials, such as PPT, mind maps, etc., to the limitations of the format, and often cannot accurately convey the content. You can translate these materials into your own articles according to your own understanding.
3. Comments on other content on the Internet
Reading other people's articles on the Internet will have different understandings, different viewpoints, and these different viewpoints are essential subjects for writing soft articles.
4. Analysis of hot events
Every day, there will be many new events on the Internet. These events will get everyone's extensive attention in a short period of time. This is the analysis of these hot events from the perspective of the industry and will be liked by users.
Write soft articles step by step, you will find that there will be unlimited materials every day.