How to make high-quality links
Views:1 Author:Site Editor Publish Time: 2016-07-25 Origin:Site Inquire
Content is important for search engine optimization, and the role of external links cannot be underestimated. Many people think that the more the external links of the website, the better. However, as the search engine algorithm becomes more and more intelligent, it is not enough to increase the number of external links, but more needs to be stable, diversified, and high. Quality external links! In other words, you need to leave a stable external link on a website with a higher weight than your own website. So how do you make a high-quality external link?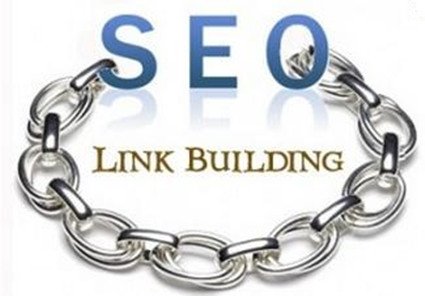 First, leave links in the products of major search engines
For example, Baidu's products have very high quality and stability of their external chains. Of course, the difficulty is also quite large, but as long as they are determined, they can do it. Although it is difficult to leave the direct external link of the website on Baidu know, you can use Baidu collection to include your website through Baidu collection, and then leave the URL of Baidu collection in Baidu know, then this link is often not deleted.
Second, leave external links on video sites
In recent years, the number of clicks on video websites has increased significantly, and it is also easier to publish external links for video websites. As long as some meaningful videos are uploaded, they can often pass through and get corresponding clicks. Leaving links, website keywords or URLs on the title of the video, although it is a text link, also helps to improve the ranking of the website.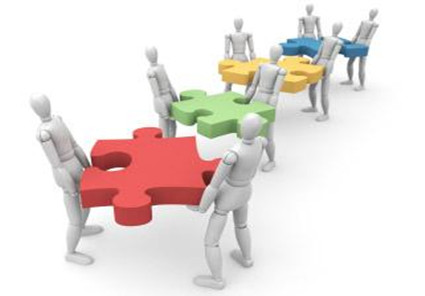 3. Leave external connections on major news websites
While promoting your own website through soft text, you can also add keyword anchor text of many websites in soft text, or even a direct website URL, and then publish this soft text on various types of news portals, so that you can let your own The external link of the website has become diversified and stabilized, and the weight of these news portals is often very high. In SEO optimization, the help for the website will be very huge.
4. Leaving external links on social platforms
Publish text related to your industry in the diary section of a well-known blog or Weibo, and then add core links with high-quality links in each website, and click on each keyword at least once to guide the search engine Included.
Sunac Media has extensive experience in the construction of external chains and an excellent team. For more external chain skills or SEO skills, please contact 400-0430-678.