How to make a website domain name the first business card of a foreign trade website
Views:0 Author:Site Editor Publish Time: 2016-08-08 Origin:Site Inquire
The domain name of the website is the first business card that the website displays to the user. Therefore, for websites, especially foreign trade websites, it is very important to create a high-quality business card. Therefore, foreign trade websites should pay attention to the following points when choosing a domain name.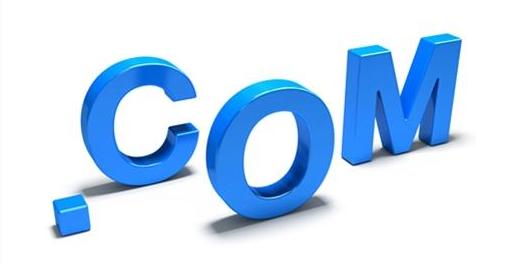 1. Suffix selection. There are two types of domain name suffixes: domestic and international. The foreign trade website is aimed at the international market. The top-level domain name suffix \".com\" should be preferred. This will make the website more authoritative and international.
2. The domain name is short and meaningful. The domain name of the foreign trade website should be in the local language. For example, for English-speaking countries, the domain name of the foreign trade website should be a relatively simple English phrase that is close to the content of the website to facilitate users' memory. And such website domain names are also favored by foreign search engines such as Google.
3. Avoid hyphens and segmentation of domain names. In the past, some websites pursued creativity and novelty, using hyphens and paragraphs. Facts have proved that this approach is unreliable and inconvenient to remember.
4. Localization of domain names. Assuming that the foreign trade website accurately locates a certain country or region, then the website domain name should pay attention to localization. For example, if the foreign trade website faces the United States, it uses \".us\", because it will increase the user's trust.
Choosing a good domain name is like creating a high-quality business card for the website, and it is also very important for foreign trade website optimization.
Shijiazhuang Rongchuang Media is committed to the construction and promotion of foreign trade websites and has 14 years of professional experience in building websites. For details, please contact: 400-0430-678