How to let YouChain play its biggest role
Views:0 Author:Site Editor Publish Time: 2016-07-19 Origin:Site Inquire
In the Internet age, the way to make users search for you faster is to add external publicity to the website to let more platforms know the existence of the website. Most people choose to use external links for website promotion, which is to leave links to their websites on other websites, which increases the chances of users visiting their websites. What do you need to pay attention to when you exchange friendly links?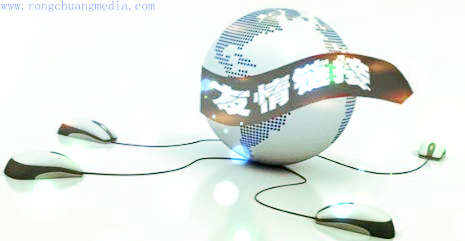 Since Baidu adjusted its algorithm, the relevance of website friend chains in SEO accounted for a large share, which has a direct impact on the ranking of websites in Baidu. According to the new algorithm, relevant websites have a certain bonus in ranking, so when you choose to exchange friend chains, it is best to choose websites that are relevant to your industry as exchange objects.
Google's standard PK for judging websites is also an important standard for exchanging friend chains in China. Pay attention to the three dimensions of weight, recording, and snapshot when exchanging friend chains. Snapshots are not only a standard for Baidu to judge a website, but also one of the reference standards to see how often your website is updated. Snapshot Note that within three days or within one week, there is no need to exchange if the time interval is too far. Everyone knows about the nofollow tag, and the friend chain with the nofollow tag blocks Baidu, which is an ineffective friend chain.
Only with the correct use of YouChain can you achieve twice the result with half the effort.