How to increase website PR value
Views:0 Author:Site Editor Publish Time: 2016-07-21 Origin:Site Inquire
The PR value is a method that Google uses to identify the importance of a webpage, and is the only standard that Google uses to measure the quality of a website. The higher the PR value of a website, the higher its Google search rankings, and the faster the web page collection speed. How to quickly increase the PR value of a website is also a problem for those who do search engine optimization.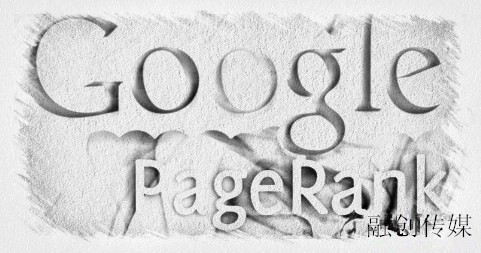 1. Link with high PR websites
Try to choose sites that are related to the theme content of your site to exchange friendly links, or you can refer to friendly links of similar sites to exchange links with these sites; select sites with a small number of friendly links to exchange; exchange links with sites that are frequently updated by search engines . If the high-PR website is not willing to exchange, you can spend money to buy his link to quickly increase the PR value of your website.
Second, the content quality of the website should be high
Search engines like original content, and regularly updating original articles for a long time is very beneficial for inclusion. The content of a website is highly available and helpful to users, and users will like to visit this website.
Third, there are a large number of high-quality external links
In addition to submitting the website to major search engines, URL navigation, and question and answer websites, the most common method is to write soft articles. Write a content-rich article in a targeted manner, and then attach one or two links to publish it on the relevant website, so that this article can be kept for a long time, if the article quality is high, you can also get top, or more friends are willing Reprint your article, so that your article can be easily published on various websites.
4. Stable update frequency
The update frequency of the website should be as stable as possible, avoid a large number of frequently updated articles in the early stage, slow down the frequency to update an article for a few days in the later period, or occasionally update the article. Two articles per day, or two articles per day, the key is to continuously and regularly update.