How to improve the success rate of search engine promotion
Views:0 Author:Site Editor Publish Time: 2016-07-16 Origin:Site Inquire
Affected by the rapid development of Internet marketing, more and more companies realize the importance of search engine promotion and have built their own websites. However, there are only a few companies that have achieved the expected results. There are so many companies that expand their business on the Internet. It is not easy to do a good job in promoting the Internet. Only by conducting research on search engines, especially analyzing the behavior and habits of information seekers seeking services, can we really do every step of promotion.
1. Choose a search engine with high usage
Baidu and 360 search are the most used by domestic search engines; the search engine with a large market share abroad is Google or Bing. As far as foreign trade is concerned, Google's SEO optimization is better and the effect is more obvious. Foreign trade companies can prefer to use Google as the main search engine promotion platform.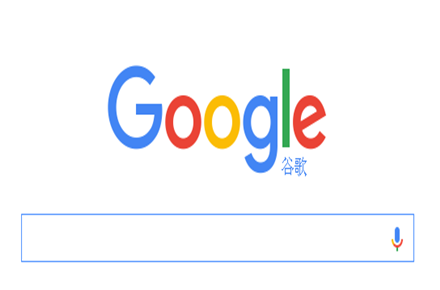 2. Choose the most appropriate keywords
The search engine search is like the book literature search, and the most appropriate keywords need to be determined. Only by selecting keywords with very high relevance can the searchers find them conveniently. In terms of selection, we should consider the product name, characteristics, academic standards, and visitor habits.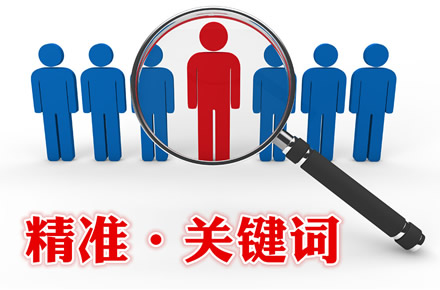 3. Make sure you rank high
When information searchers use keywords to search for information on search engines, dozens of pages of search results often appear, while searchers generally only look at the search results of the first few pages or even the first page. Only the top rankings can be used. Finders visit to make it a potential customer, so only so many merchants will choose to bid to promote the competitive position.
The task of a search engine is to provide searchers with the most suitable information. Different search engines have their own preferences, and the rules for ranking scores are also different. In general, many companies do not have this team and time to optimize their natural rankings. Sunac Media has an excellent team to help companies do search engine optimization. If you have intentions in this regard, you can contact us. We will do our best to improve the company's visibility and exposure. Contact number 400-0430-678.