How to improve the \"face value\" of an enterprise website
Views:0 Author:Site Editor Publish Time: 2016-07-21 Origin:Site Inquire
A good website with \"Yan value\" will surely be favored by users. So how to improve the company's \"face value\"?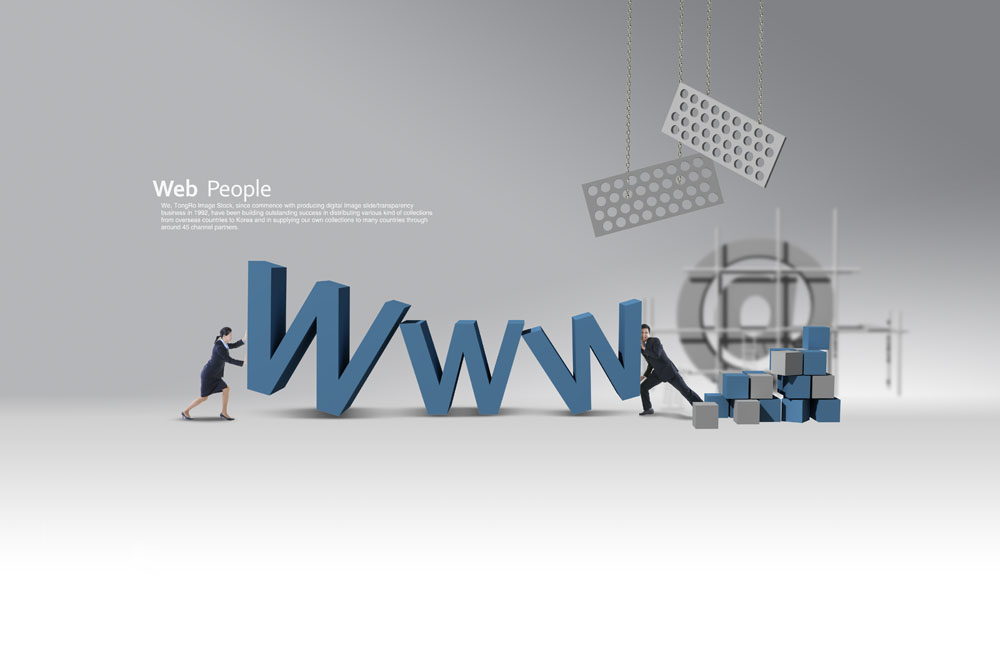 1. Make your own characteristics
No matter what type of website, you must have your own characteristics and style. Imagine that the corporate website, except for its own logo and content, is almost the same. How can such a website be liked by users? What can a mass website rely on to attract users? So when we build a website, we should integrate the company's ideas and features into the website. Through a simple design and a vivid image, we strive to acquire the newest users as quickly as possible.
2. Innovation in web design
In the design of web pages, we must be careful and attentive to guide users to the correct page and spend the least amount of time to find the required content. The website page should be concise and clear. Under this premise, the innovation of the webpage will be impressed to the user.
3. Fresh content and high quality
Even if the website design is good, if the content quality is not high, it can only be a flashy website, and the operation and optimization of the website will be more difficult.
The improvement of the value of the website needs to be improved from the inside and outside.