How to improve the bidding effect of the foreign trade website Google
Views:0 Author:Site Editor Publish Time: 2016-08-15 Origin:Site Inquire
Many foreign trade companies spend a lot of money in order to obtain inquiriesGoogle AdWordsAdvertise on the Internet, but usually face the situation of \"only the number of clicks and no enquiries, and the money is still flowing out.\" This caused a lot of losses to foreign trade companies, and even began to question Google AdWords' ability to display ads. In fact, Google's bidding ranking can bring inquiries and profits for enterprises, but some foreign trade companies do not have proper methods. Here, Sunac Media shares with youGoogle auction rankingsMethods.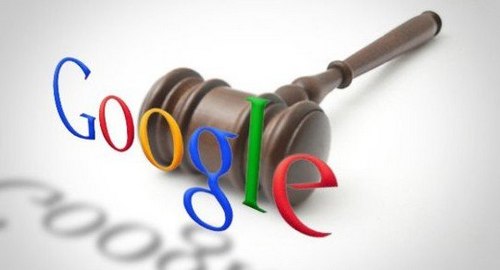 1.Choose the right ad placement. To place Google auction ads, not only the traffic of the platform should be considered, but also the appropriate platform should be selected based on industry and geographical characteristics. Before making a decision, it is best to do some research on the target market, customer browsing habits, etc., as a reference for decision-making.
2.Plan reasonable ad schedule. The cost of Google's bidding advertising is relatively high, and it is not suitable for some small and medium-sized foreign trade enterprises to place advertisements for a long time. In order to achieve the maximum effect within a limited advertising time, you must plan the time period for advertising. For example, placing advertisements during periods of heavy platform traffic and placing advertisements during peak product sales seasons.
3.Do wellKeyword optimizationjobs. The planning of Google advertising keywords is directly related to the accuracy of target customers. Choosing a good keyword can enable the target user to quickly and accurately search for your advertisement, and can increase the inquiry volume of the foreign trade website.
在Foreign trade website promotionAmong them, Google AdWords is an extremely important part. Mastering good methods can improve the Google bidding effect of foreign trade websites.