How to improve brand website construction
Views:0 Author:Site Editor Publish Time: 2016-07-16 Origin:Site Inquire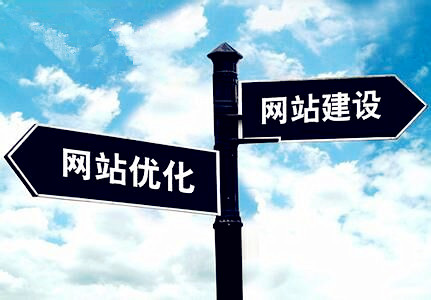 1. Website positioning. First of all, it is necessary to make sure that your website is mainly used to promote the enterprise and enhance the brand image; or whether it is for profit. At the same time, through the market survey to find the quasi-website positioning, it is because its own website has outstanding features that can achieve the advantages of no one and no one.
2. Website planning. Including your own keyword analysis, domain name, etc. Determine your target keywords through the search volume of the search engine, which can improve the search volume of your website. Domain names can also increase their popularity by resembling some large well-known websites.
3. Be good at tapping customers. Update the content of the website in time, provide valuable articles to increase the number of \"return customers\", and also need to increase the interaction with users to increase the stickiness of the enterprise.
Of course, I only explained a few aspects here, and brand website construction still needs more effort.