How to improve Google keyword ranking
Views:0 Author:Site Editor Publish Time: 2016-08-16 Origin:Site Inquire
1. On your page, edit some valuable text that involves keywords. For best results, you can also put unique pictures and videos on the homepage, and then put the keywords in the H1 title, remember to put It is placed at the beginning of the initial sentence, and you can also enlarge the font of the keywords that appear in the text, or even change its font color.
2. In addition, edit about 10 content pages that are closely related to the theme to expand the theme of the home page. Try to make these content pages as valuable as possible. Let them all unique title tags, set their own keywords at the beginning of each title tag, but be aware that these keywords must be different from the main keywords, and then let your keywords be naturally reflected in Make them ubiquitous in the text of the page, the more the better, and provide unique and useful information as much as possible. Finally, link these \"subpage\" relative anchor texts back to the homepage. Let your friends or people you frequently contact show your newly created website, be good at finding errors and improve its quality, so you should always ask them some feedback, so that they will look more carefully, not just improve To improve the quality, it also makes the website active in the search engine database. When it reaches a certain level, you can ask others for a friend chain, but remember that it is less than a last resort. Don't link back for human reasons. Maybe this is the same as China's. SEO practices are out of place, but a lot of facts have proved that the effect of linking back is much worse.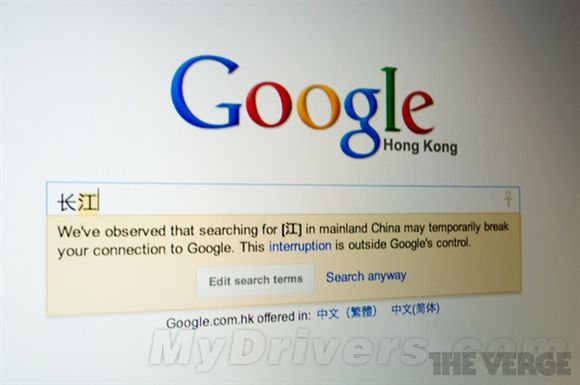 3. Then you have to rely on your own efforts to continuously improve, expand and promote your website content. Of course, if you can insist on making cars behind closed doors for 3, 5 months or half a year, it will be even better. You have also gone a long way, and have not spent much money.
4. At this point, you can re-examine your keyword strategy and summarize the experience for the new website in the future, yes, SEO experience is accumulated in this way. At this time, you can also consider hiring content marketing experts.