How to find customers on Twitter
Views:1 Author:Site Editor Publish Time: 2016-07-16 Origin:http://www.rongchuangmedia.net/ Inquire
Twitter is a military website of a social network and micro-blog service abroad. There are quite a few foreigners active here, so for foreign trade companies, it has huge business opportunities. Although there is huge traffic on Twitter, the blind promotion of products often outweighs the gains. Therefore, it can only play an auxiliary role for foreign trade enterprises.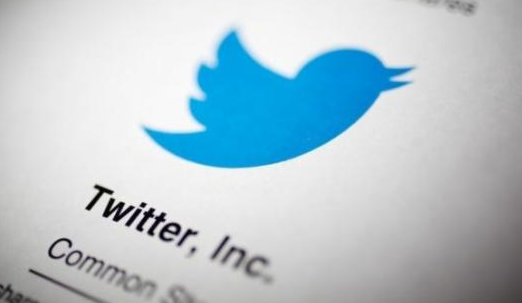 How to use Twitter to promote products? Enterprises must first keep the interesting content and good interaction of the updated content. Here you can learn from Naked Pizza. If you only know about forced retreat and push advertisements in the domestic WeChat circle of friends, it will not help at all. Don't ignore the profile and only value Tweets, because no matter who comes to follow you, they will check your profile. At the same time, you can follow some of the more active Twitter users related to your industry to see what they are paying attention to. You also need to interact with your Follower to help them solve problems related to your industry, and don't be too ordinary to disturb others. Because Google can retrieve the messages on Twitter, you can use Google to search for the Twitter information you need.
Sunac reminds you not to rush to achieve success. Raising an account is a long-term process. Only by insisting on long-term management will you have good results. Sunac has quite a long time of experience in managing accounts on social networking sites. You are welcome to inquire.