How to enhance the persuasive power of foreign trade websites
Views:0 Author:Site Editor Publish Time: 2016-08-04 Origin:Site Inquire
For foreign trade companies, the foreign trade website is usually the most important channel for his product sales, so the foreign trade website is persuasive, and it is very important for retaining customers and increasing the sales of foreign trade enterprises. Here, Shijiazhuang Rongchuang Media will share with you some experience of enhancing the persuasion of foreign trade websites!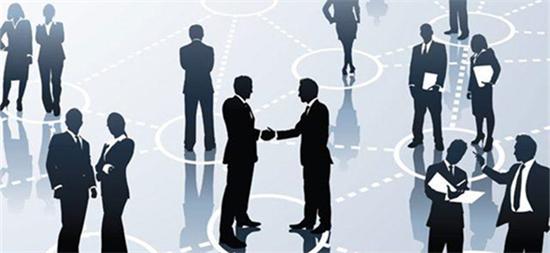 1.understanding: When a user browses a foreign trade website, your website must be quickly understood by customers to make the user understand what your website does, what products can be provided, and whether it can meet the needs of users. If a user browses for several minutes and still knows nothing about the website, then this website must be unpleasant to the user. To do a good job in this area, you need to pay attention to the logo, title and slogan of the foreign trade website.
2.Trust: On the basis that the user has roughly understood the foreign trade website, it should consider how to gain the user's trust in the website. In this regard, it is necessary to display the advantages and product functions of foreign trade enterprises through the foreign trade website, and in particular, modules such as success stories and customer evaluation are needed to deepen user trust.
3.Action force: At this time, if the first two steps have been completed, the users in need will soon become customers, but at this time, they should not be taken lightly. Instead, they should do something to prompt the users to take action. At this time, the website must provide 24-hour online services, safe and efficient transaction channels, and promised after-sales service.
The persuasive power of the foreign trade website is organically composed of the above three aspects. A foreign trade website with understanding, trust and action will inevitably convince customers and conclude a transaction.
Sunac Media is committed to the construction and promotion of foreign trade websites and has 14 years of professional experience in building websites. For details, please contact: 400-0430-678