How to enable Facebook sharing optimization?
Views:1 Author:Site Editor Publish Time: 2016-06-28 Origin:Site Inquire
Facebook sharing optimization

[Application Scenario] Foreign trade enterprises have an enterprise Facebook account and dedicated personnel continue to operate the account.

[Introduction to usage] Open the setting item \"\"Facebook sharing optimization\"\" in the background, if there is no substitute picture for the picture that meets the conditions when uploading social sharing (the size should not be less than 300*300, the size should not exceed 100KB); set up your company Account on Facebook; finally save to achieve Facebook sharing optimization settings, the lead system will automatically add the appropriate Facebook sharing code on each page of your website, allowing you to share to Facebook's product page, article page, other pages All can be displayed in the form of cards, with pictures and texts, attracting more potential customers to visit.
【Steps】
first step:
log in
Lead the background, click \"SMO\"--》\"Facebook sharing optimization\", a pop-up box of \"Facebook sharing optimization\" will pop up;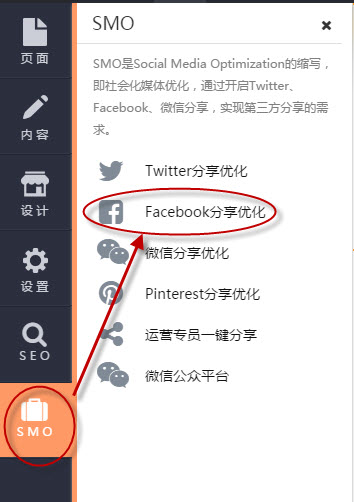 The second step: Check the \"Turn on Facebook sharing optimization\" button, and then set the sharing picture, set up the Facebook account, and then click \"OK\";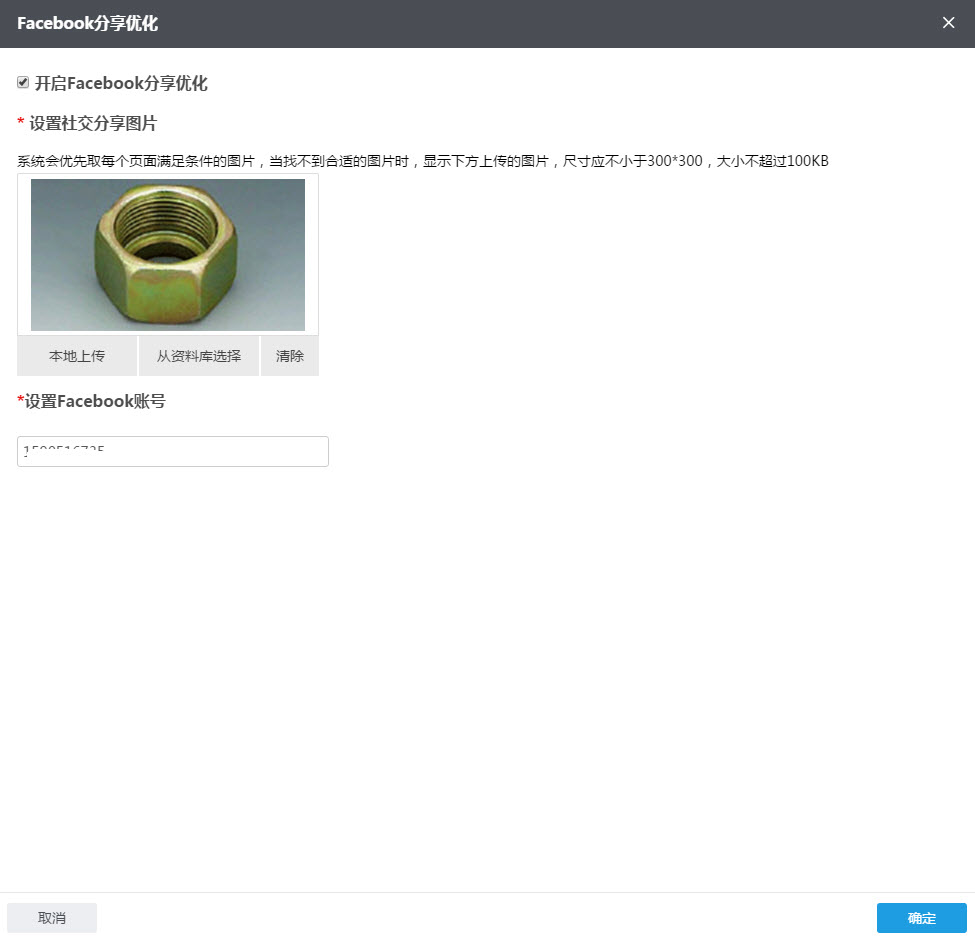 Step 3: Click the \"Publish\" button in the background to successfully open this function;

Step 4: Log in to the Facebook account and send the information. If you directly paste a page url on the leading website, this information will be directly converted into a card form, as shown in the following figure. The content includes: page title, page description, Picture (product takes main picture, article takes thumbnail).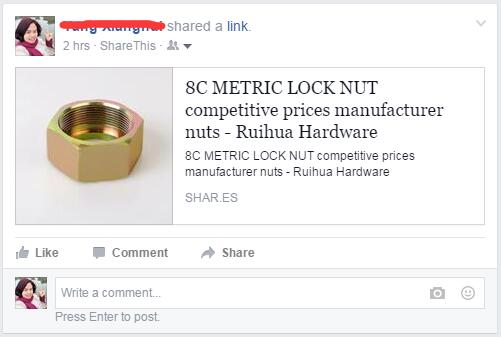 If you enable \"Share function\" on the product details page or article details page of the website, you can also click the share button to share directly to Facebook. As shown in the product details page below:
Backstage: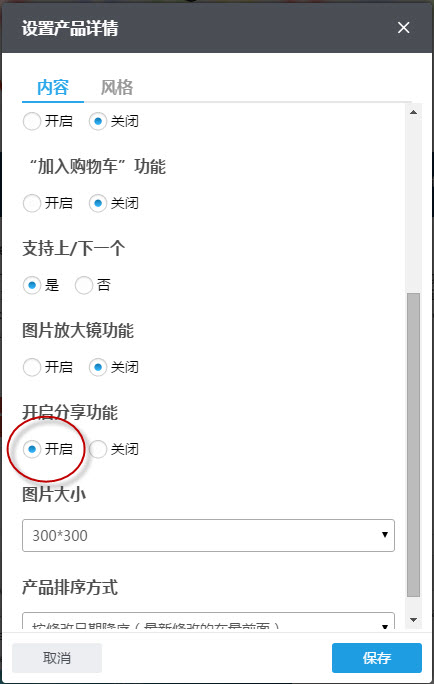 Front desk: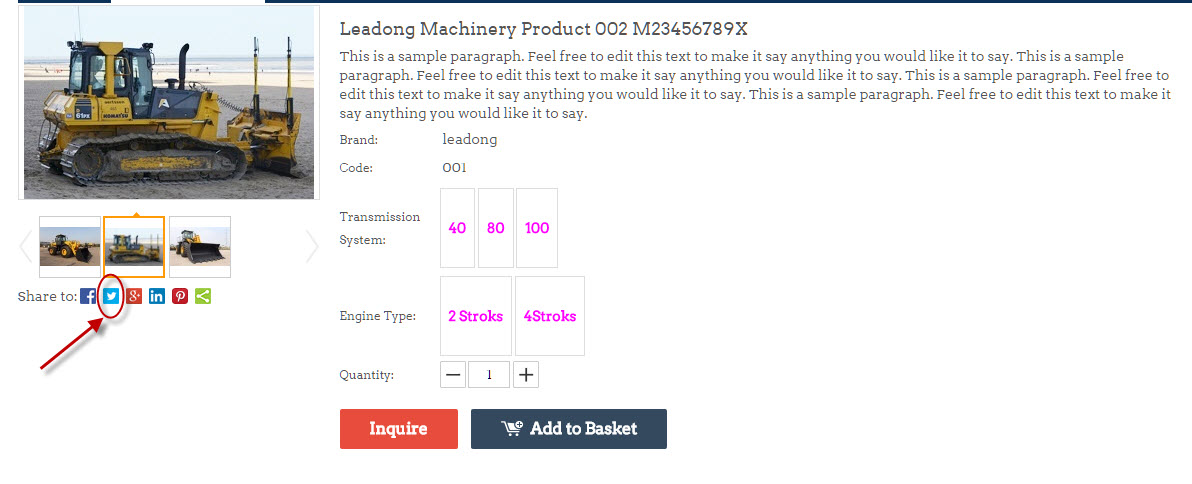 Or if the \"Share\" component is added to the website, you can also share the page directly on Facebook on the website.

If you don't enable the \"\"Facebook Sharing Optimization\"\" function, you can directly share it without pictures (as shown below); after enabling this function, you can share the pictures together.