How to download QR codes of product links in batches?
Views:0 Author:Site Editor Publish Time: 2016-06-28 Origin:Site Inquire
Some users will participate in the exhibition. The product links on the website need to generate QR codes and be downloaded in batches for participation in the exhibition. The operation method is as follows:

1. Click \"Content\"-->>\"Product Management\" to enter the product management interface by default;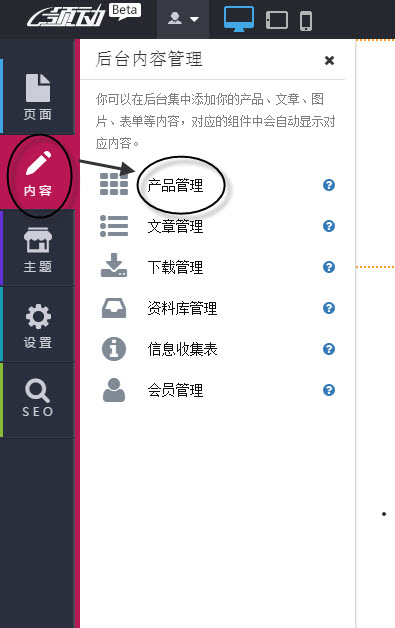 2. Tick the product to be downloaded, click the \"Download product link QR code\" button, a confirmation button pops up, and click \"OK\" to download in batches.