How to do the daily update and maintenance after the station is built
Views:0 Author:Site Editor Publish Time: 2016-07-16 Origin:Site Inquire
Website construction is the foundation of website operation and development. After the website is launched, the corresponding maintenance work should be done. Otherwise, even if the preliminary work of the website is done well, it is just an empty shell. Sunac Media tells you that the maintenance work of the website mainly includes The following points.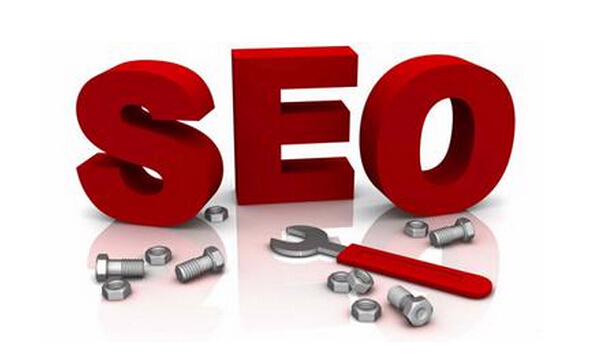 1. Update the effective content in time
It is an unwise choice to put all the products on the website at one time. The website needs to be enriched slowly. The eagerness for success is not only not conducive to search engine optimization, but also affects the user experience, inadvertently let go of the crawler, but also lost potential customers.
Second, focus on doing SEO and friendly links
Most netizens are websites entered through search engines, so the SEO of the website is very important. And good friendship links can bring the most direct traffic and potential customers to the website, but on the friendship links, you must choose formal ones that are related to the nature of your website, in order to increase the trust of search engines and increase the website's trust. Customer groups.
Third, improve the purchase process
Website customer management, shopping cart system and payment delivery system, etc., should be as comprehensive as possible, so that you can effectively manage your orders and customers, everything is operated according to the process, so you can save you a lot of costs .
Daily update and maintenance are necessary and necessary. If you have any questions about update and maintenance, please email us tousu@rongchuangmedia.net