How to do overseas promotion
Views:0 Author:Site Editor Publish Time: 2016-07-15 Origin:http://www.rongchuangmedia.net/ Inquire
With the rapid development of the Internet, companies must pay attention to the role of the Internet in foreign trade. About how to do well
Internet marketing
To develop and develop the foreign trade of enterprises. Do a good job in ranking the major foreign search engines and then promote them on social media. It is not easy to do this well.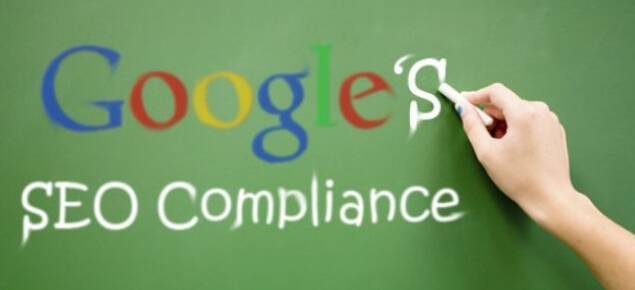 The first thing to learn is to learn from your domestic or foreign competitors, and observe how they do keyword search ranking. If you want a higher ranking of search results, you must do a good job of seo optimization. This is a relatively cumbersome but worthwhile long-term operation. Learn about good promotion methods from competitors so that you can get started quickly. You can also register more industry websites, submit directories, and spread as many links as possible across major websites in order to increase it by
search engine
The possibility of inclusion.
Sunac Media
It is a professional enterprise that makes websites and promotes for foreign trade enterprises. The staff has rich experience in overseas promotion and has many successful promotion cases. Foreign trade must understand the preferences of overseas customers so that foreign trade promotion can be done well. Sunac Media reminds you that you must pay attention to the construction and promotion of foreign trade websites in the process of overseas promotion, so that the development of enterprises can be more rapid.