How to do Google keyword optimization
Views:0 Author:Site Editor Publish Time: 2016-08-16 Origin:Site Inquire
The website keyword optimization is good, which is conducive to the inclusion of search engines such as GOOGLE and can be ranked in the top few of the first page of the search results, which can increase the number of visits to the website. Then how do we optimize keywords.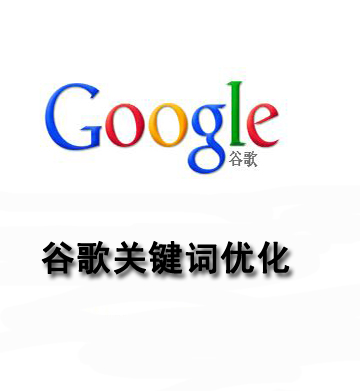 1. Baidu is generally only interested in the current 6 keywords, so it is best not to exceed 6 keywords when optimizing TITLE keywords.
2. GOOGLE is generally only interested in the current 7 keywords, and the number of words is also within about 30 words.
3. The layout and density of keywords on the homepage is very important. Use the keyword density tool to analyze the keyword density of your website. The density value analysis website will make a prompt according to your website.
4. Optimize the external chain.
5. Exchange links This is also a very important aspect.
6. Submit a directory, this is a very keyword, this directory is a bit like the domestic yellow pages, if you can make Amazon to include your website, then congratulations.
7. The information added by the product does not need to be fast, and a lot of information can be uploaded in one day, but it must be handed over one by one. At the same time, the product description must be good. The more detailed, the better.
  Shijiazhuang Rongchuang Media Co., Ltd.With nearly two decades of experience in Google keyword optimization, we provide the best service and provide you with the best website optimization solutions.