How to do Google English optimization
Views:0 Author:Site Editor Publish Time: 2016-08-16 Origin:Site Inquire
For today's foreign trade practitioners, how to quickly promote their products so that foreign customers can see and generate interest online, the most commonly used today is nothing more thanSearch Engine Optimization(SEO). How to make our products stand out from thousands of suppliers and win the hearts of customers. On the basis of winning by quality, we also need customers to find our ads on Google quickly and easily. Today I will talk about how to do Google English optimization.
For foreign trade websitesEnglish Google Optimization, Can be divided into the optimization of the website itself and the construction of external links. For the optimization of the website itself, you need to pay attention to:
1. Mainly consider the stability and speed of the server. A website that opens slowly and insecurely will not be liked by users. The Google search engine is the same, so when choosing a server, it is best to choose a professional supplier to ensure that the website can Open quickly;
2. Secondly, the website itself should have a reasonable structure, and the internal columns should be in an orderly structure and clear logic, preferably three levels, so as to prevent a large number of potential customers from being lost;
3. Finally, ensure that the articles on the website are updated frequently, more originality and interesting, and the effect of combining products with social hot spots will be better.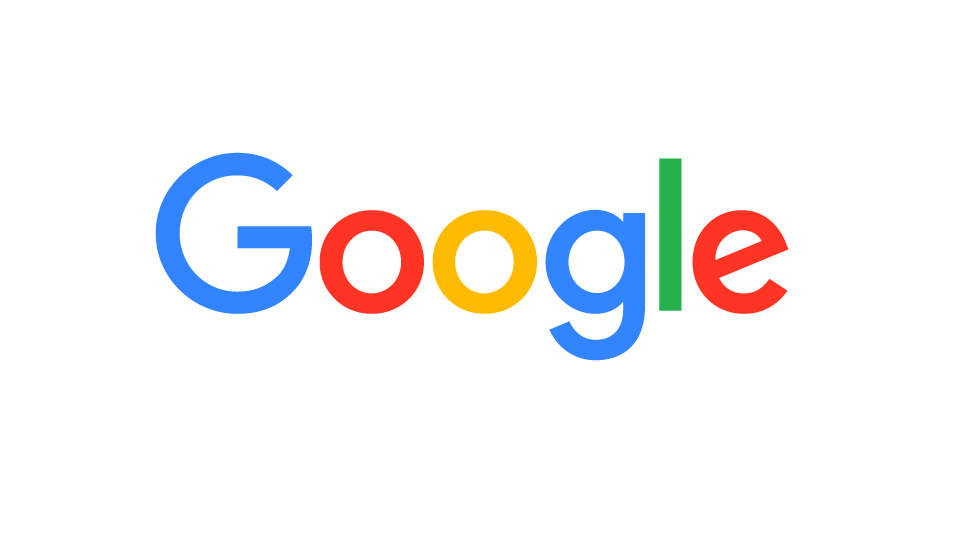 Regarding external links, the current amount of external links is not based on quantity. The Google search engine is gradually developing in the direction of intelligence. It is intended to emphasize that you do not intentionally increase junk links artificially, so it is natural to do external links. The external link articles themselves Be readable. Try to make search engines think that your website's external links are made by people, not machines cheating. Such external links can still help Google ranking.
As a professional service provider for overseas Chinese internet marketing,Shijiazhuang Sunac MediaWith a strong overseas advertising service and technical team, it integrates perfect SEO search engine marketing technology to help Google accurately match your marketing platform, improve inclusion and ranking, and enable you to obtain customer orders at low cost. For details, please contact: 400-0430-678.