How to distinguish anchor text, hyperlink, text link
Views:0 Author:Site Editor Publish Time: 2016-07-22 Origin:Site Inquire
When publishing an external link, it is inevitable to be exposed to the three concepts of anchor text, hyperlink, and text link. These three links are all for improving the weight and ranking of the website, but because of their different forms of expression, the effect achieved is also not In the same way, Sunac Media makes a brief introduction to these three forms of expression.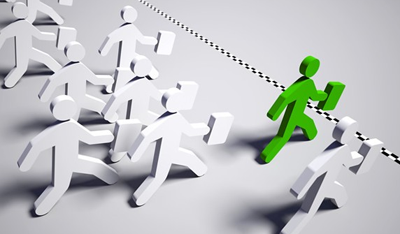 Anchor text actually establishes the relationship between text keywords and URL links. Anchor text can be used to evaluate the content of the page where the anchor text is located. The links added to the page will have a certain relationship with the content of the page itself; on the other hand, the anchor text can be used as an evaluation of the pointed page. Anchor text can accurately describe the content of the page pointed to. The anchor text is a link added by the \"search engine\" page. Generally speaking, the link should be directly related to the page. The search engine can use the anchor of the link to a certain web page. Text description to determine the content attributes of the web page.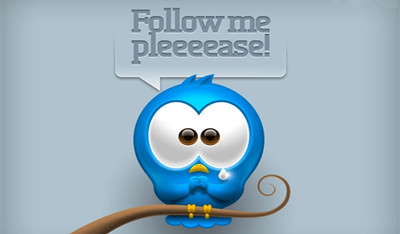 Hyperlinks are essentially part of a web page. It is an element that allows connections to other web pages or sites. Only after linking the various webpages together, can we truly constitute a website. The so-called hyperlink refers to the connection relationship from a web page to a target. This target can be another web page, it can be a different location on the same web page, it can also be a picture, an email address, a file, or even An application. The object used for hyperlinks in a web page can be a piece of text or a picture. When the viewer clicks on the linked text or picture, the link target will be displayed on the browser and will be opened or run according to the type of target.
The text link has only one URL in the webpage, but it cannot be clicked to enter the website. For example: Sunac Media www.rongchuangmedia.net. Welcome to inquire about the construction of the website for free. We sincerely answer 400-0430-678.