How to deal with the update of Google algorithm in the foreign trade website Google Optimization
Views:0 Author:Site Editor Publish Time: 2016-08-18 Origin:Site Inquire
For many people who are engaged in English seo, Google algorithm update is undoubtedly the most uncomfortable thing for everyone. Here I will tell you about the follow-up measures for this Google update.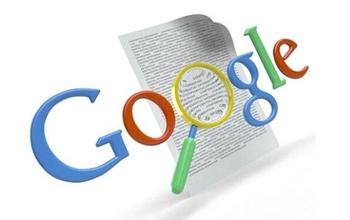 1. Keep the site fresh
Google likes new things, often and regularly update the content page of the website, including news, blog, product description, etc.
2. Strengthen the relevance of external links on the website
Exchange links with websites in related industries, and take external links on some websites in related industries.
3. Maintain originality as much as possible, and remove the content that the website copies others' websites
4. Change keywords of anchor text
The keywords of the so-called change anchor text are like this. Taking wedding dresses as an example, first of all, your initial outer chain should be based on wedding dresses, giving Google a preconceived impression that the keyword you made is wedding dresses for a period of time (you can After a month), the two words \"wedding dresses\" are used as the root to transform, such as transforming into wedding dresses up or wedding dress, etc., including varying keyword elements, singular and plural, combined words and other diversified keywords, still corresponding The original URL, which is currently Google's favorite optimization method, and the keyword you originally promoted will also be listed on the home page.