Facebook is an international social tool with a large number of users. It can be used to chat, and can also make many international friends. For employees, we can also find the customers we need, and close the distance between each other through chat. Like to form a cooperation, whether it is a good social platform for businesses or personal Facebook. Facebook currently does not have a Chinese version of the software
Today we will introduce:How to create facebook account?
Tools: computer or mobile phone; vpn
Let's take a computer as an example to show you how to register
1: Log in to the official website facebook.com and the following interface will appear, fill in as prompted.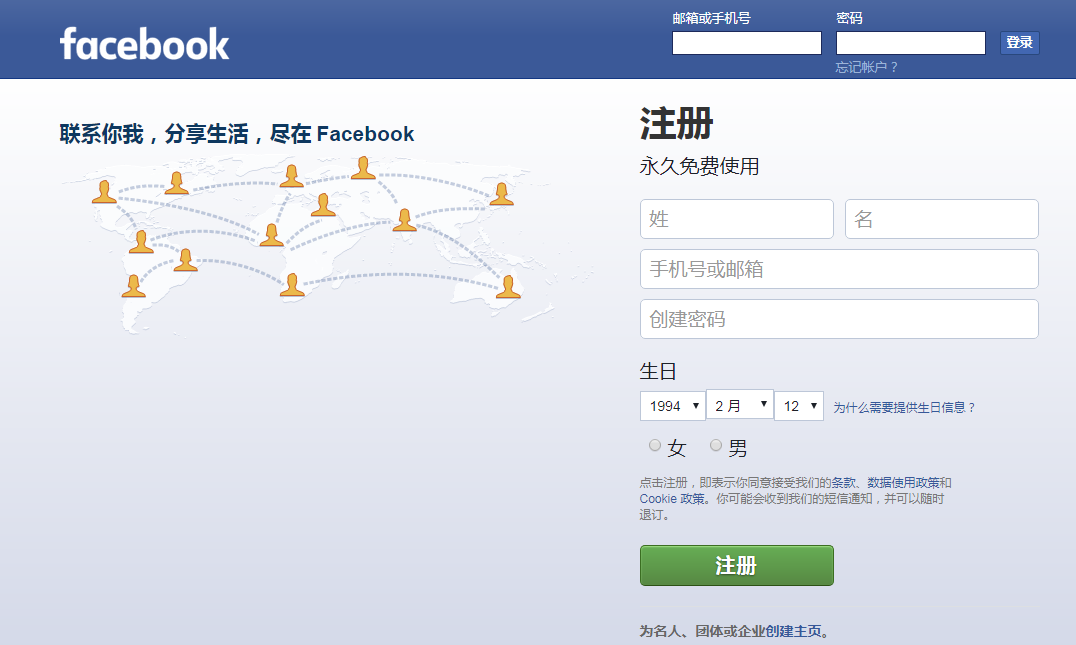 2: After filling in, click \"Register\", the mailbox will receive a verification code, after the verification is completed, some will pop up a prompt to bind the mobile phone, follow the prompts to add mobile phone verification. The next step is the prompt shown in the figure. You can import your friends who are using FACEBOOK according to their own mailbox. This place recommends to use gamil mailbox, mine is that enterprise mailbox does not support import.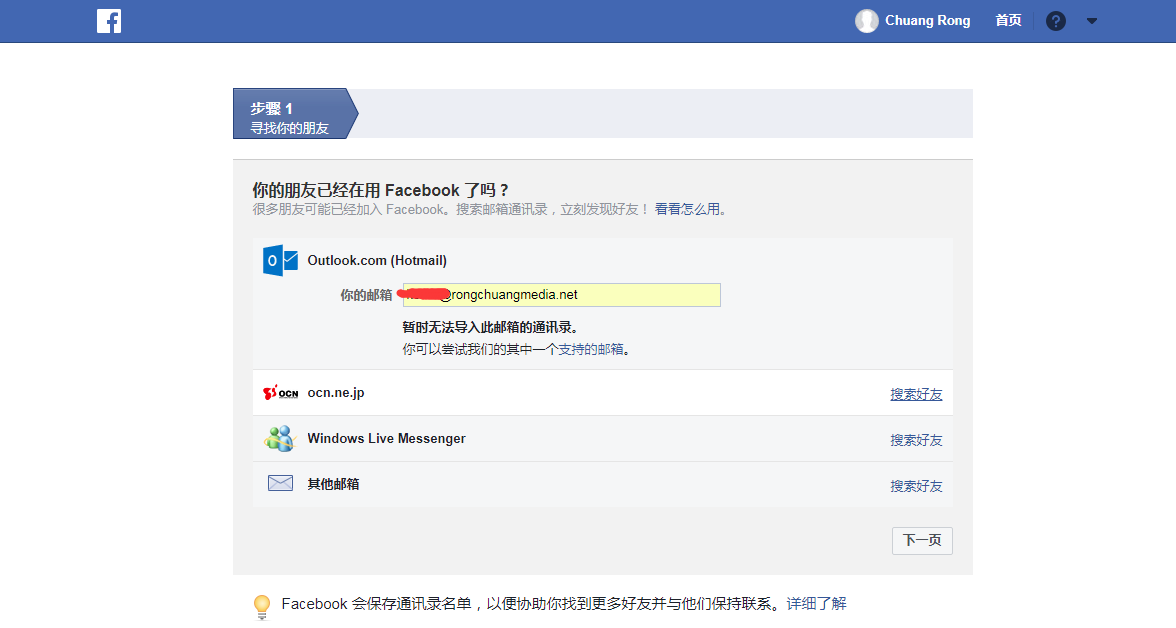 3: Go to the homepage of the page and set up your account display according to your needs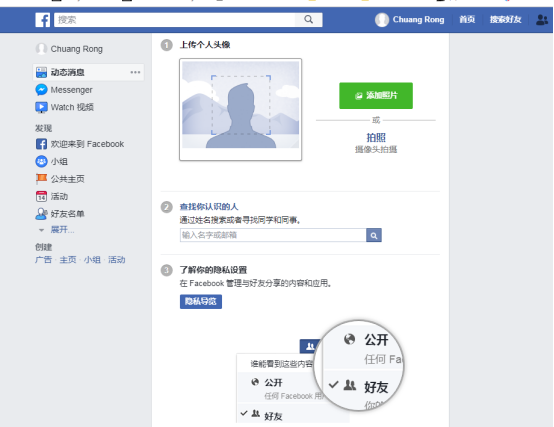 Such afacebookaccount numberJust sign up. Some friends said that the account is always easy to be blocked. How to use it better and how to establish an effective onefacebookHomepage? How to createfacebookPublic Homepage? More facebook account settingsContact us。
Note: At the beginning, I also said that there is no Chinese version of Facebook in China, so we need to use the wall or have itVPNCan only be used in the state of!