How to choose website space when optimizing the construction of foreign trade website
Views:0 Author:Site Editor Publish Time: 2016-08-17 Origin:Site Inquire
SEO optimization is an important part of foreign trade website optimization, which is related to whether customers can search you on google. Choosing the webmaster space is very important for SEO. In recent years, the number of netizens has been increasing and network knowledge has become more and more abundant, so many people have chosen the profession of webmasters, leading to a growing group of webmasters. At the same time, the competition is getting bigger and bigger. Let's talk about how to choose website space for SEO.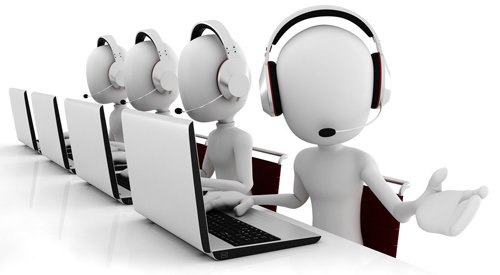 First: the space should be able to provide a short-term trial, to choose a website space provider can provide a short-term trial, such as a 4-day or 7-day trial, you can upload the program to install Baidu statistical code, with the new website speed test function for testing.
Second: It can provide website logs, you can know the number of spider crawls from the logs, and whether it can successfully crawl information. If the web space does not provide a log function, then it is not necessary to choose.
Third: the size of the space, just 300 is enough to build a station at the beginning, 500 is a waste. Therefore, the choice of space does not have to be played, the most important thing is to fit your own website.