How to choose enterprise web hosting
Views:0 Author:Site Editor Publish Time: 2016-07-16 Origin:Site Inquire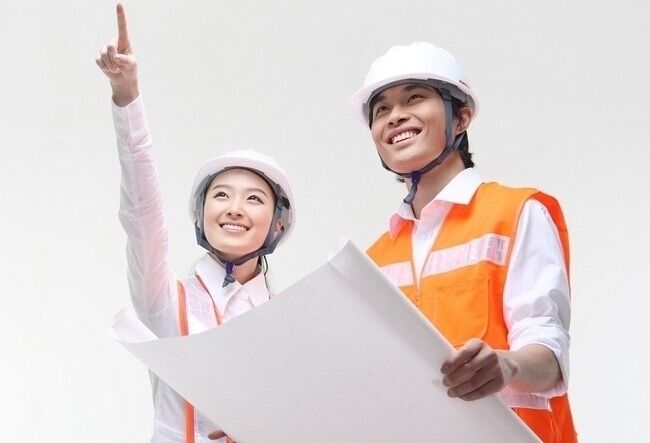 With the advent of the Internet era, more and more e-commerce for corporate website construction has been used in international trade. For each foreign trade company, it is extremely necessary to have its own official website.
The customers of foreign trade companies are all over the world. Because the cost of going to foreign countries for field promotion is extremely expensive, most foreign trade companies now choose the e-commerce + network promotion model. The overall design and packaging of the website. However, due to the unfamiliarity with the Internet, many companies are using domestic hosts, making it extremely slow to access foreign websites, low customer experience, very low overseas visits, and little improvement in overseas business!
For domestic foreign trade companies to build stations, choosing overseas space can achieve the best results. We believe that Hong Kong hosts will become a powerful tool for foreign trade enterprises to promote overseas.
If you choose a Hong Kong host, there is no need to file for the construction of corporate websites, and there is no problem of interconnection with China Netcom's telecommunications interconnection, and the international export bandwidth of the Hong Kong computer room is sufficient. Therefore, it is a good choice to put the server in Hong Kong!
If you have any questions, please contact our email. tousu@rongchuangmedia.net