How to choose a reliable foreign trade website construction company
Views:0 Author:Site Editor Publish Time: 2016-07-25 Origin:Site Inquire
At present, there are a variety of foreign trade website construction companies on the market, and the pricing of the station construction is also very confusing. How to find reliable companies from the construction companies with different quality has become a headache for foreign trade enterprises. Now Sunac Media shares with you some tips on choosing reliable foreign trade website construction companies.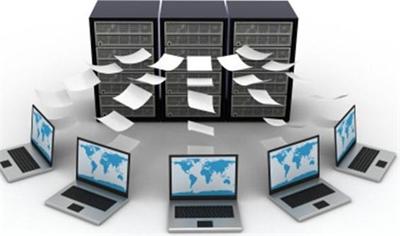 1. Choose a foreign trade station company with your company location. Choosing the same city's foreign trade station building company can not only facilitate your on-site inspection of the station building company, but also facilitate face-to-face communication during the station building process and subsequent maintenance services.
2. Investigate whether the company's station building team is professional. First of all, let's see if the designers of Jianzhan Company have deep design skills and can design web pages that conform to the corporate style. Let's take a look at whether the technicians have mastered professional technologies such as PHP, ASP, and HTML5. Finally, the website of the foreign trade company depends on whether the company has professional English or other small language talents and website optimization personnel for overseas promotion.
3. Refer to the company's success stories. By looking at the websites that the foreign trade website building company has done in the past, and analyzing the design and operation of the case website, we can understand whether the foreign trade website building company has professional and rich experience in website building.
4. Understand whether the foreign trade station company has a perfect after-sales service mechanism. After the website is online, you will inevitably encounter some problems, which requires the website construction company to provide some technical support to solve these problems.
Hope these tips can help you find a professional and reliable website building company.
Sunac Media has more than ten years of experience in the construction and promotion of foreign trade websites. If necessary, please consult 400-0430-678