The country has become more and more standardized on Internet information control, and the information that has been filed before will also be standardized. Therefore, some users often encounter the following situations when accessing Tencent Cloud for the record: the initial review of the record has failed, please follow the review below Reason for modification: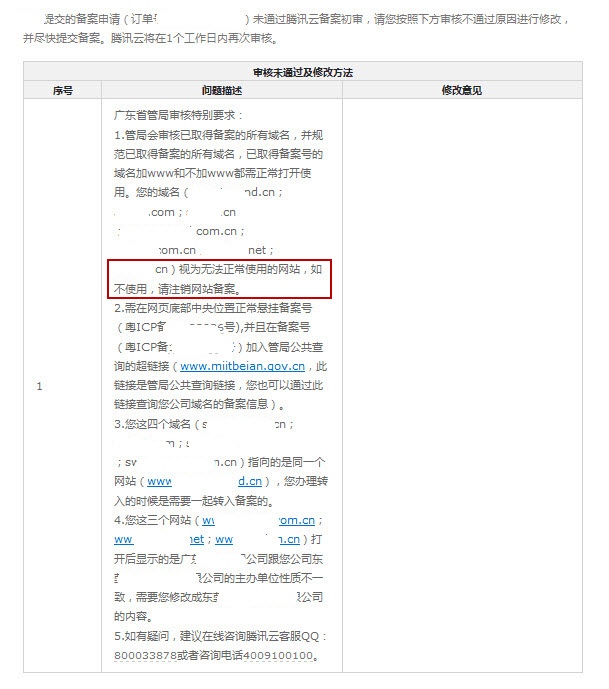 If the website is determined not to be used, you can cancel the record:

1. Log in to this pagewww.miitbeian.gov.cnTo enter the province where the subject is located;





2. Take Jiangsu Province as an example. After entering, in the relevant download, find the document\"Application Form for User Registration of Jiangsu Website Cancellation\" to download.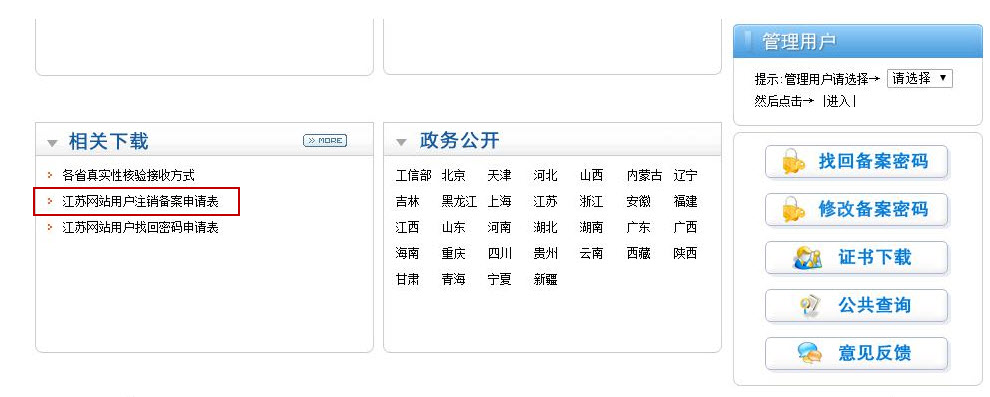 3. Fill in the relevant information according to the requirements in the article and send it to the designated mailbox. After receiving the message that the registration was successfully cancelled, it can be filed again in Tencent Cloud.