How to build a more dynamic foreign trade website
Views:0 Author:Site Editor Publish Time: 2016-07-21 Origin:Site Inquire
In order to promote the promotion of foreign trade enterprise products, many foreign companies choose to build their own websites. Due to lack of experience, the current website mainly has the following problems: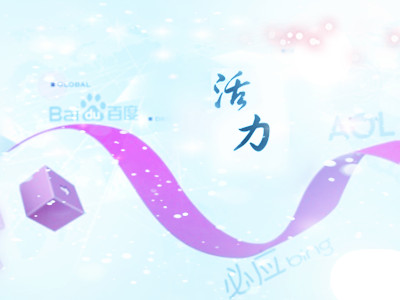 1. Lack of awareness of search engine optimization
In the overseas promotion strategy of foreign trade websites, the marketing strategy based on search engine optimization is a commonly used website promotion method. Among all overseas promotion methods, search engine optimization is the best way to obtain users at low cost. However, the problem of search engine optimization has been generally ignored for a long time in the past, resulting in the early construction of the website of domestic export companies in the English search engine does not have much advantage compared with foreign competitors.
2. Doping in Chinese and English.
Some companies that do both domestic and foreign sales often put the Chinese and English versions on a website. What is even more terrible is that some page texts simply come with a Chinese and an English translation. This kind of unclear user positioning is laborious. . For companies that want to vigorously develop overseas markets, separate the English version from the Chinese version and register an independent domain name, completely appearing as a professional export-oriented company.
3. The website lacks updates.
An enterprise website with little content updates is not only unattractive to users, but also uninteresting to search engines. Website updates can't stop at how many pictures are put on, you should add some information about product introduction or other textual pages such as company dynamics from time to time, because textual pages are easier to be crawled by search engines, they can also lead visitors to the homepage or product page.
4. The brand marketing awareness is weak.
In terms of website construction and promotion, a large number of export enterprise websites have not realized that they can create their own brand image through online marketing, and even some brand-type or large export enterprise websites. As there is no brand marketing awareness in the construction of the website, many websites are In addition to the company introduction is the product introduction, at most add some certificates and the like, the site construction ideas are rigid and old-fashioned, obviously not revised for many years. For the content construction, credibility construction, e-commerce function construction, etc. that can really enhance brand recognition, they are ignored.
Only by fully recognizing the deficiencies of your website can you take advantage of the website and bring orders.