How to build a foreign trade website
Views:0 Author:Site Editor Publish Time: 2016-08-18 Origin:Site Inquire
For any manufacturer or trader doing foreign trade, the construction of a foreign trade website is very important, but how to evaluate the quality of a foreign trade website? This is indeed a topic worth learning for business owners, and It is not to build a foreign trade website with a very subjective thinking.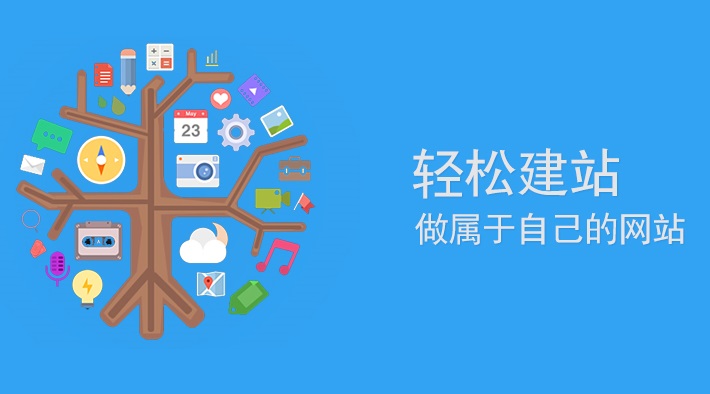 How to evaluate the quality of a foreign trade website construction, we can look at it from two aspects.
First, the target customer experience
Choice of website domain name (domain name registration) for foreign trade website construction. No matter what, what kind of demand, basically the choice of domain name can be selected from the following perspective. The first domain name is easy to remember, the second domain name carries keywords, and the third husband domain name carries brand letters. This is a basic sequence. If the key point is to promote, then the domain name with keywords is the best domain name. If the focus is on the brand, the keyword with the brand letters is the best domain name for the enterprise. If it is casual, it is best to remember. If you want to give consideration to both, it can be said that it is very difficult, but there are also solutions. It is best to register a domain name (domain name query) for three to five years as soon as it is registered.
Second, the friendliness of search engine optimization
Search engine optimization friendliness. From the construction of display websites four to five years ago to the construction of marketing websites one or two years ago to the current profitable websites, foreign trade websites are increasingly valued by foreign trade companies in terms of search engine optimization friendliness. Indeed, from the perspective of foreign trade promotion, the role of foreign trade websites is also increasing. The effect of B2B platforms is declining, and the reinforcement of search engine effects is an inevitable trend.