How to build a b2b website platform
Views:0 Author:Site Editor Publish Time: 2016-07-18 Origin:Site Inquire
Compared with the b2c website, the object of the b2b website is no longer the majority of consumers and transformed into an enterprise. The b2b platform, as a platform built for the industry, mainly involves product information, supply information, industry information, etc. The purpose is to help enterprises pass b2b The platform realizes industry information exchange and better development. So, how to build a b2b platform?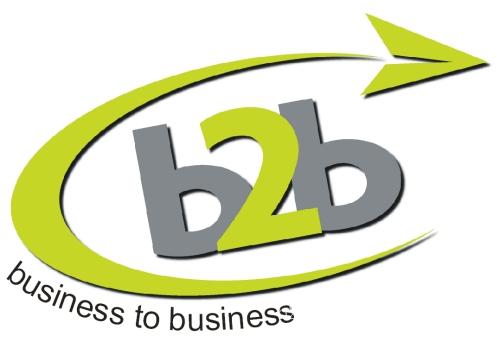 1. Website construction
First of all, we must have a blueprint for the website, the type of website, and a comprehensive plan for which type of enterprise, so that the construction of the website does not deviate from the direction. Building a website is a relatively easy task. It requires a lot of capital savings and technical support for later maintenance, optimization, and development.
2. Website test
Website testing is a very tedious thing. A good website must not only be complete, but also the final details can not go wrong. The website needs to pass the white box test and detection structure, and also pass the black box test and detection function. It is also necessary to allow users to find deficiencies through trial operation, so as to improve, so it is said that 3-5 website tests are the most basic, which requires sufficient patience.
3. Website promotion
The data shows that 50% of the visits come from search engines, so the promotion of the website should focus on the search engine. Submit websites to well-known search engines and directory sites such as Google, Yahoo and MSN, Sohu, Sina, Baidu, etc. The website can appear in the search result list through the submitted keywords. In order to promote the website.
If you want to know more about website promotion, you can consult 400-0430-678