How to better optimize the SEO site
Views:0 Author:Site Editor Publish Time: 2016-07-21 Origin:Site Inquire
When doing on-site optimization, the job of SEO is to match the search engine with the matching method to achieve the optimization effect. For example, title, meta, alt, etc., these are to allow the search engine spider to crawl into our website to better extract the information of the website. Web site information extracted by spiders is generally related to keywords. So how to optimize it better?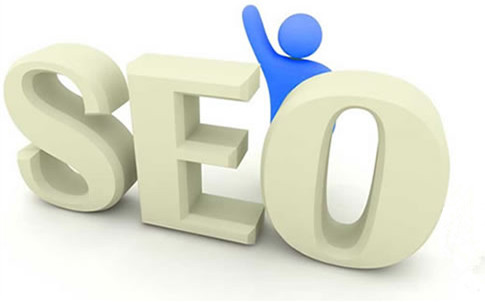 1. Code optimization. The purpose is to make it easier for the spider index of the website to match the website to capture the information. When the spider crawls the website information and transmits it to the server, it will have its own website position in the ranking. If the code optimization is not done well, the spider cannot successfully index the website information, it will treat the website as a garbage dump. When doing code optimization, you must first modify the homepage, modify the title, and embed keywords in the title. In order to ensure that the website can quickly increase the click-through rate and reduce the difficulty of optimization, do not exceed 4 keywords when selecting keywords, and press The order from short to long.
Second, meta optimization. Meta is the introduction of the subscript and keyword annotation when the search engine queries the keyword, including description and keyword. Generally, the description of meta is embedded in the introduction of the website, and keywords are added to the introduction. In this way, you can increase the weight of keywords in the site. You only need to indicate the keyword in Keyword.
Third, play the role of pictures. Add alt after the code of each picture, and add a keyword in alt. Don't make too many pictures on the website. Doing too much is not conducive to search engine optimization. Making the banner larger in the middle of the homepage of the website and then putting it on the flash are also not conducive to optimization.
Fourth, join the secondary navigation. In addition to the homepage, other pages also need to add secondary navigation, because the role of secondary navigation is to increase the weight of the homepage. As for the inner pages, it is basically enough to write a keyword for each page and add secondary navigation.
5. Friendly links. Friendship link is actually to improve the ranking in a form of voting. The higher the weight of the website link to this website, the greater the impact on this website. Therefore, when exchanging friendly links, try to find something with a higher weight or a higher PR value.
Doing a good job of SEO optimization in the station is not a simple matter. You need to know a lot of website knowledge, and it takes a lot of time and energy. Sunac Media has rich experience in SEO and many successful cases and an excellent Team, tailor-made a plan for your website, welcome to consult 400-0430-678.