How to avoid bad user experience on foreign trade websites
Views:0 Author:Site Editor Publish Time: 2016-08-01 Origin:Site Inquire
Many foreign trade websites blindly pursue search engine rankings at the cost of good user experience. This approach is incorrect. Foreign trade websites should understand that \"user experience\" is the priority goal of foreign trade websites. Here I list a few bad user experiences, foreign trade websites must avoid these situations.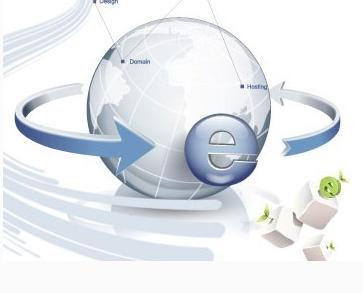 1. Too much use of flash.Many Chinese website designers like to use it to make the website gorgeous and beautiful, but I don't know if this is a cumbersome for foreign trade websites, because foreign trade websites are facing foreign customers, especially European and American users, they prefer a simple and practical style. And using too many flash plugins will not only make the search engine unrecognizable, but also affect the loading speed of the web page.
  2. Use the prtscr key to prohibit the right mouse click.Some foreign trade websites prohibit the right key in order to prevent users from stealing pictures, which gives some users who are used to right keys a bad user experience. Moreover, it is forbidden for users to download pictures of foreign trade websites, which is also detrimental to the dissemination of website information. In fact, to prevent theft of pictures, you can add a watermark, which can also promote the website.
  3. Too much advertising on the website.I believe that basically all netizens have this experience: As soon as you open the webpage, the overwhelming advertisement pops up. You want to turn it off and click the fork in the upper right corner, and then you enter the advertisement page again. I originally wanted to browse some useful information, but the result was completely covered by advertisements. Generally, when I entered a website with too many advertisements, I would turn it off impatiently, and would not want to go in again in the future. Too many advertisements can really annoy users. Although foreign trade websites do not have as many advertisements as domestic websites, we must pay attention to avoid this.
I hope these points can help the construction of foreign trade websites.
Sunac Media has 14 years of experience in building foreign trade websites. If necessary, you can consult: 400-0430-678