How to analyze user experience
Views:0 Author:Site Editor Publish Time: 2016-07-16 Origin:Site Inquire
As we all know, the fundamental purpose of website construction is to convert page views into sales. Website design is to allow users to consume on the website, so webpage optimization should be aimed at the user's experience. So how to find user needs and achieve a better user experience or what is a good user experience?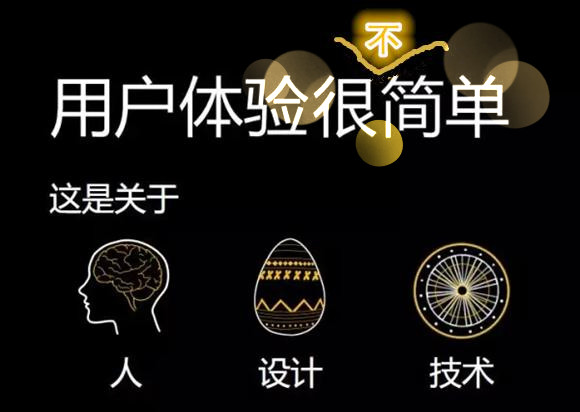 1. Search engine ranking ranking analysis
The purpose of the search engine is to allow users to find what they want in the shortest time and reduce the cost of time. The purpose of its ranking is to optimize the user experience, so the ranking selected by the search engine is a reference for us to explore a good user experience.
 2. Collect user feedback
To truly understand the needs of users, the best way is to research, data is the most powerful explanation. Whether it is a third-party report or doing your own research, you must proceed from reality, do not focus on subjective ideas, and follow objective reality.
3. Analyze quality websites made by peers
\"Three people, there must be our teacher\"Reference to learn the construction ideas and structural layout of high-quality websites, \"Choose the good ones and follow them, and the bad ones change them\", take its essence and remove its dross.

The user experience is not static, but changes with the times. If the website wants to develop for a long time, it must continuously analyze the user experience, constantly understand the user needs, continue to learn science and technology, and constantly improve the design scheme.