How to add product categories?
Views:0 Author:Site Editor Publish Time: 2016-06-28 Origin:Site Inquire
How to add product categories?

The first step: click \"Content\"---\"\"Product Management\", enter the product management page by default;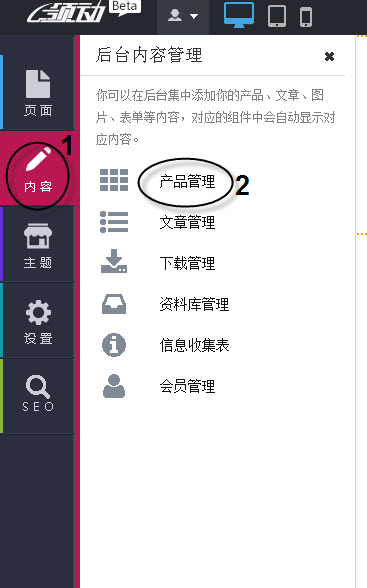 Step 2: Click the \"Add Product Category\" button;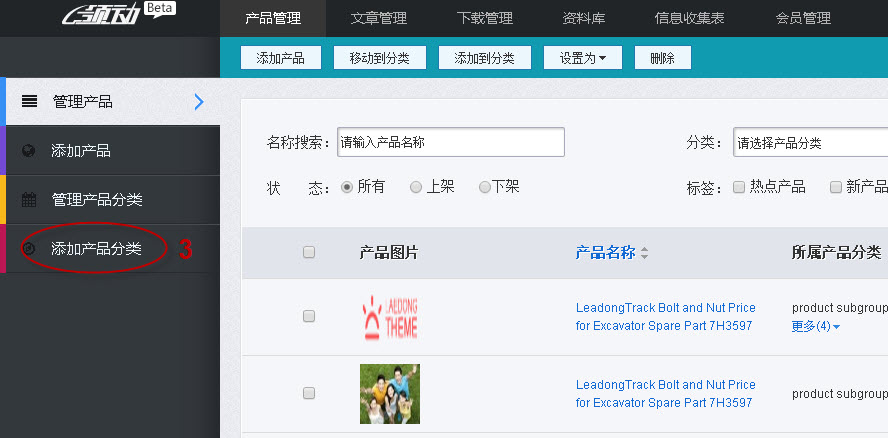 Step 3: Enter the product category name, select the product category location, and the product category image is now available. You can add a product category description (if the \"product category description\" component is added to the product list page, it will be used) , After filling in the information, the followingSEO contentIt will be automatically generated according to the template.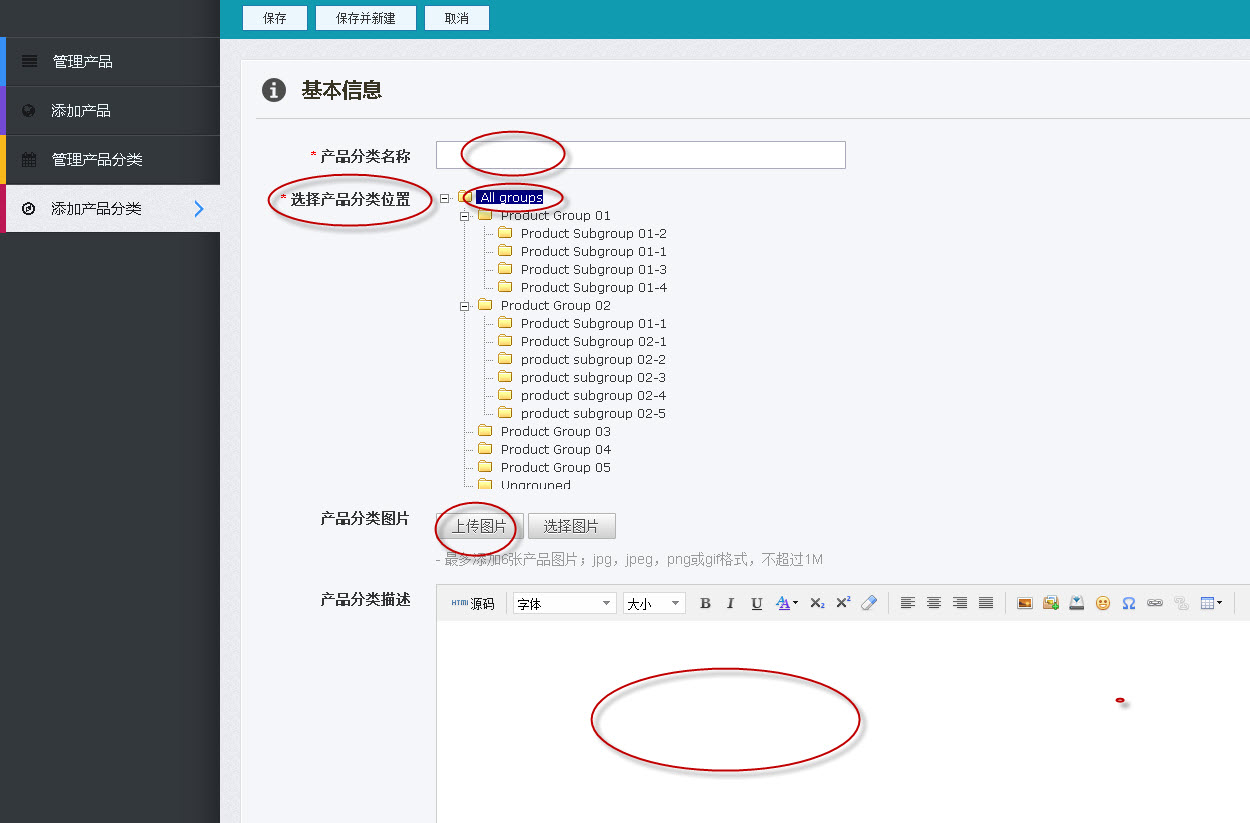 After the above information is set, click \"Save\" to successfully add a product classification information.