How should the social marketing platform be maintained?
Views:0 Author:Site Editor Publish Time: 2016-09-12 Origin:Site Inquire
Now more and more companies will pay attention to the maintenance of social platforms. However, some companies consider that to reduce costs, they will not find a special person to be responsible for social platforms, but their all-round salesmen will do these things. But how to make a foreign social platform and market it?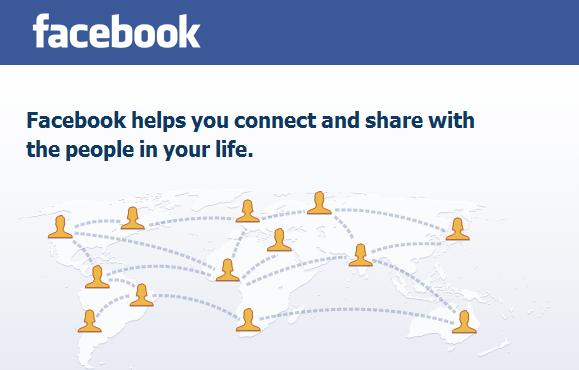 Foreign trade companies generally build platforms such as Facebook, Twitter, Google+, etc. However, I think that when doing these platforms, the most important thing is to expand the network, whether through search or recommendation, first establish a certain network of people, then Your article will naturally have a certain amount of traffic and reading crowd, even if it is just a simple glance, it will be a good way to expand traffic.

However, when we have a certain amount of friends on the social marketing platform, we need to maintain these friends. In terms of maintenance, I personally think that we need to pay attention to two points:
① Have a certain interaction with friends, for example: when a friend likes a product article of his own, we have to politely reply thank you and the like;
②Don't make people bored, just think about buying masks in our circle of friends. We will get bored if we brush more, so we should recommend our products to our friends in a timely manner and update them less every day.
③ Add as many friends as possible, whether through search or recommendation, but pay attention to the frequency to prevent the situation of the title.
This is my personal simple understanding of the maintenance of the social marketing platform. If you have any questions, you can consult us to get in touch, or follow the Rongchuangmedia account (rongchuangmedia).